Choosing a Meridian Dentist in Eastpointe, MI
There are many factors to take into consideration when you're looking for a new dentist. It's okay to be picky, especially if you haven't had the best experiences with dental treatments in the past. 
If you're not sure where to get started, some of the most common things you should consider when choosing a dentist include: 
Knowing they understand your needs

Making sure they offer the treatments you require

Understanding the technology they use

Making sure you are comfortable there
Another major factor can be the overall cost. Dental treatments range in price depending on the type of work you need. But, insurance can make a big difference. On average, Americans spend about $360 per year on dental insurance, but it varies by state and plan. If you have Meridian insurance, it's not only important to know what type of dental coverage you have, but also how to find a Meridian dentist in Eastpointe, MI.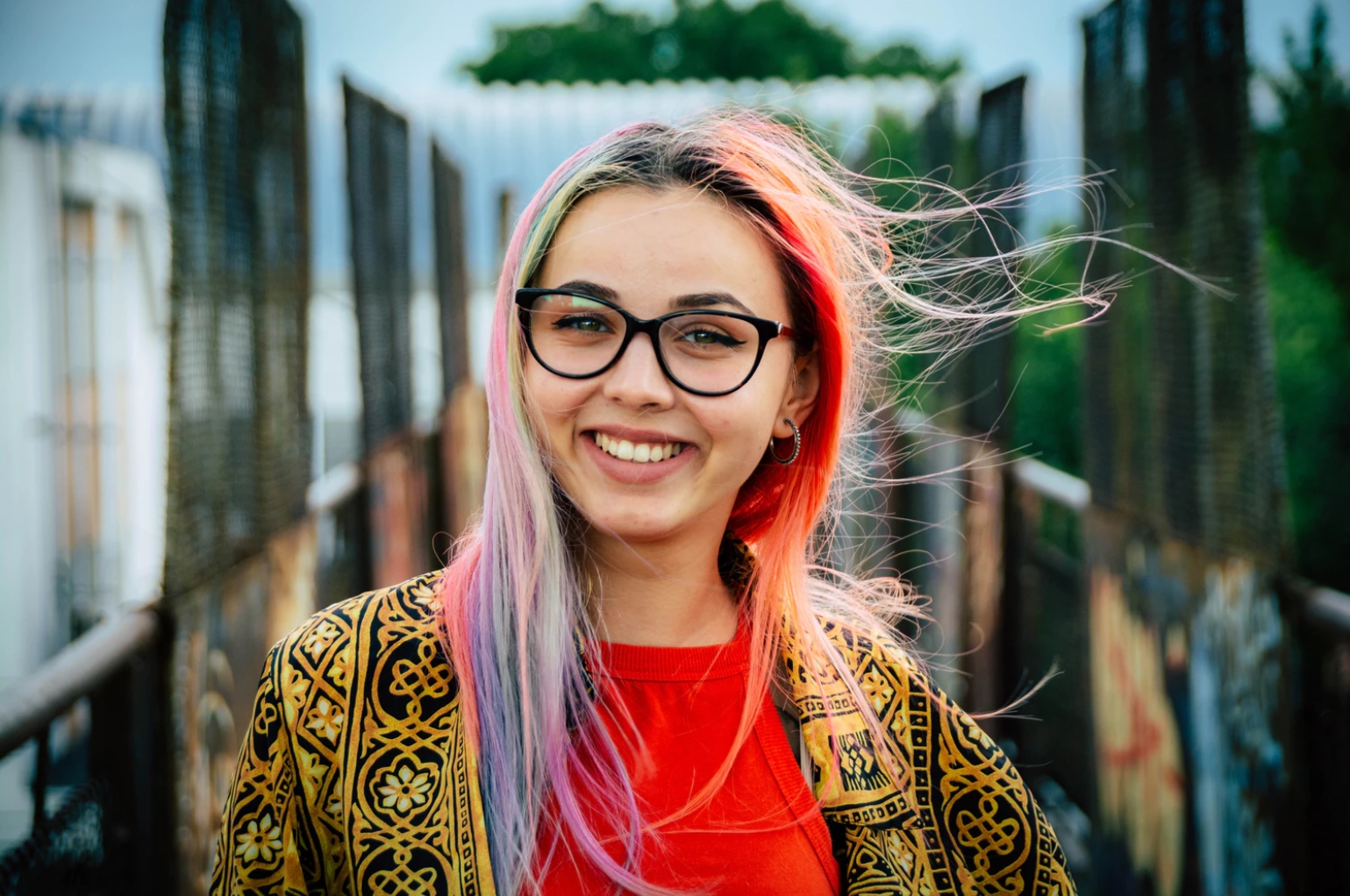 Dental Benefits Covered by Meridian
Meridian works with the Healthy Michigan Plan to provide dental coverage all across the state. Typical plans cover preventative care like cleanings twice a year and diagnostic care like an oral exam and X-Rays. 
Meridian also covers things like root canals, dentures, and extractions. So, no matter what your dental needs may be, Meridian is a great option. If you have been putting off dental work, or even just regular cleanings or a checkup because you're worried about your finances, now is the perfect time to make a change if you have Meridian. Be upfront with the dentist you choose. If they are a practice that accepts Meridian, you should have most (if not all) of your oral services covered. 
Who Qualifies for a Meridian Health Plan in Michigan? 
In order to qualify for Meridian healthcare, you are required to meet a few different criteria. Keep in mind that Meridian is a Medicaid health plan, meant to help people who meet eligibility rules from the state. 
In order to qualify for Meridian, you first have to qualify for Medicaid in the state of Michigan. The easiest way to find out whether you do is to contact your local Department of Health and Human Services. Some of the basic factors include: 
You have to be between 19-64 years old

You must have an income of $16,000 or below (for a single person)

You are a permanent resident of the state
Again, if you want to know more about some of the more detailed factors of qualification, visit the Michigan government website for information. Meridian becomes important when you're on Medicaid because many providers won't solely accept Medicaid. Meridian works as an insurance provider by partnering with Medicaid in order to help people get the medical services they need without some of the major costs of a traditional insurance company. 
Why Choose Patient Empowered Dentistry
At Patient Empowered Dentistry, we are proud to accept Meridian Health Plans in Eastpointe, MI. Your financial situation shouldn't ever keep you from obtaining a healthy, brilliant smile, which is why we are happy to work with Meridian Health and Medicaid of Michigan. 
If you are looking for a Meridian dentist in Eastpointe, we invite you to take a closer look at the services we offer and the integrity of our work. We do everything from cosmetic dentistry and dental makeovers to veneers, crowns, and caps. 
When you're on the hunt for a dentist, we understand that you have plenty of things to keep in mind. You might be thinking about some of those factors we listed earlier, or you might have a list of your own that is important to you when selecting the right dentist. At Patient Empowered Dentistry, we like to think that our name speaks for itself. 
Not only will we provide you with a thorough exam and consultation after your first visit, but we will talk to you about going forward with treatment options that fit your individual needs. We provide each of our patients with the information they need to make informed decisions. It's not about selling anything. It's not about pushing unnecessary treatments. In the end, it is about our patients and their oral health. It is our passion, and we want to see everyone leave our facility with a bright, beaming smile. 
So, if you're looking for a dentist in Eastpointe, MI that accepts Meridian and is welcoming new patients, we invite you to give us a call to set up an appointment soon!