Patient Empowered Dentistry Care Exists to Provide State of the Art Dentistry in a warm, Caring and Friendly Environment. We will Educate our Patients to Value and Seek our Knowledge, We are Committed to Providing the Highest Quality of Oral Healthcare.
We as Team Members agree to Cooperate, Remain Open Minded, Act Professionally, and be Honest.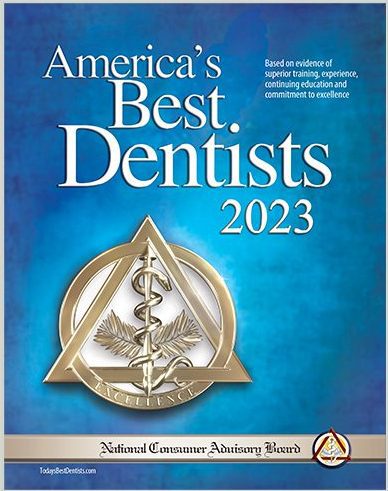 Christopher Dyki's Practice
has been recognized as one of the top Eastpointe Dentistry practices.
Verified by
Opencare.com