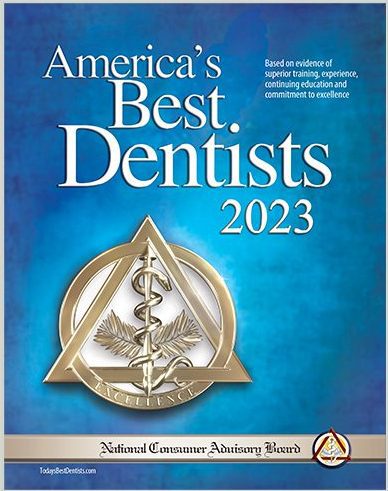 I am honored to have the opportunity to introduce myself to my family of patients. My name is Dr.Christopher Dyki, and I purchased the Eastpointe, Michigan, office of Dr. Rick Kariotoglou, DDS, in 2009.
I want to give you a little of my background information. I enlisted in the U.S. Army in 1991, where I was honorably discharged in 1994. I graduated from Central Michigan University in 1997 with a B.S. in Biology. In 2002, I graduated from the University of Detroit Mercy's dental program. 
Following dental school, I lived and worked in Sebewaing, Michigan, where I was Rotary club president and an active community member. I also served as a Captain in the Michigan National Guard from 2000 to 2004. 
I am currently the president of the Eastpointe, Roseville, and Fraser, Michigan, Chamber of Commerce, which keeps me very active in the local community.
After an extensive search for someone to take over his dental practice, I was honored that Dr.Kariotoglou chose me to carry on with the treatment of his family of patients. I named the dental practice Patient Empowered Dentistry because I am a firm believer that patients should be active participants in their dental health care. I want to work with you to develop a treatment plan tailored to every patient's specific needs and desires.
When I took over the practice in 2009, I decided that I would accept all insurance plans previously accepted and that all of the staff would be staying on as part of our team. I believe this was the best decision for our patient family!
Quality dental service is my highest priority. I use the most modern techniques and materials available for your cosmetic and general dentistry to assure your best care and safety. I will continue to log hours of continuing professional education to fulfill my commitment to bringing the highest quality dental service to the local community.
My goal is to help you feel and look your best through excellent dental care. I look forward to seeing you regularly. I am truly excited about meeting and serving every patient, both established and new. I anticipate a long and fruitful relationship for many years to come.