Facts You Need To Know About Dental Implants
Perhaps you're considering getting dental implants, and you're weighing up your options? To help you come to a decision, here is everything you need to know about dental implants.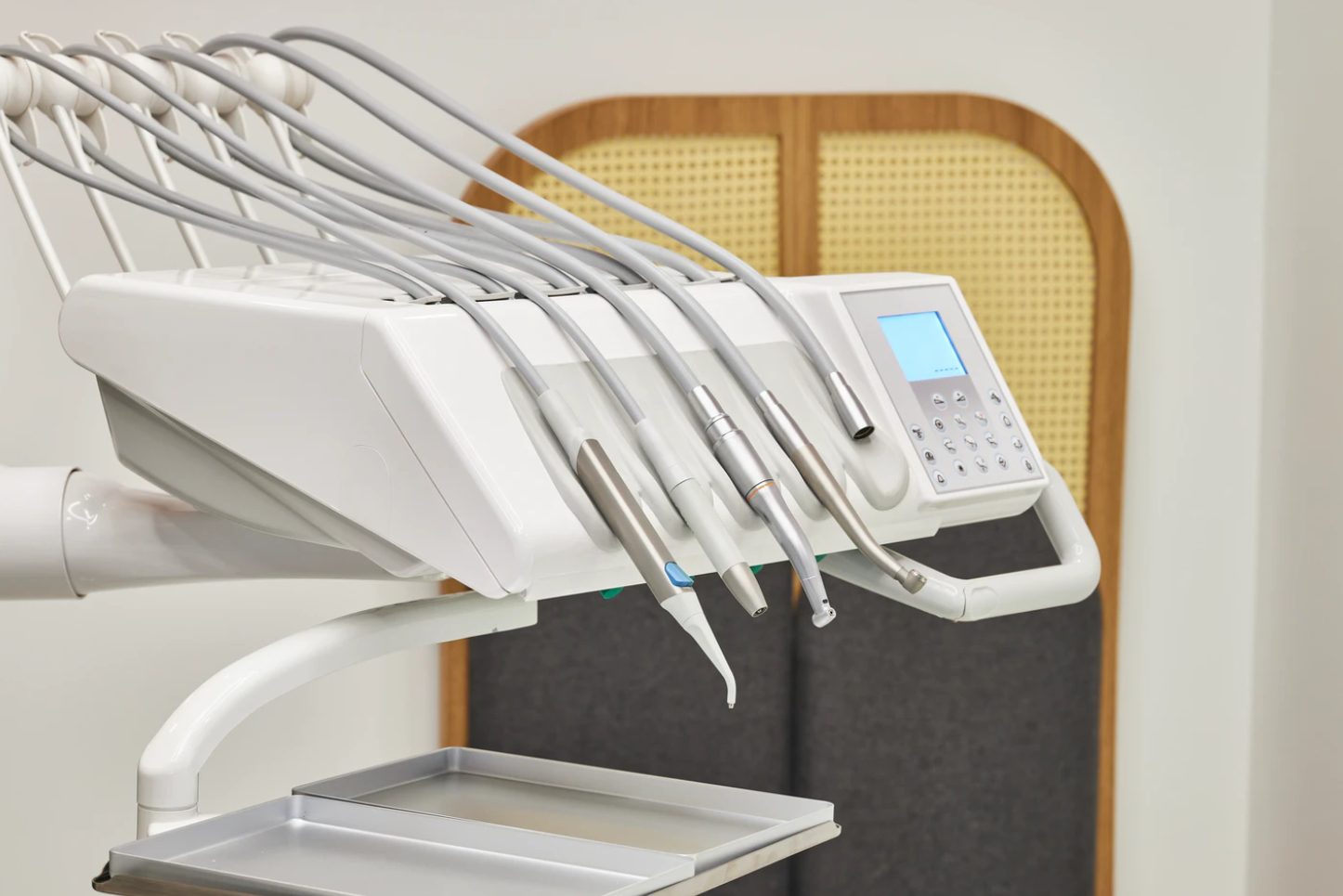 What are dental implants?
A dental implant is made from a titanium screw, it's placed into the jawbone to replace the root of a missing tooth. Once the implant has been fitted, the surrounding bone will fuse to the implant, keeping it in place. A denture or a crown is fitted on top of the dental implant. Dental implants are long-term fixes for missing teeth; they are sometimes referred to as teeth implants. Unlike traditional dentures, they are permanent and do not need to be replaced.
How do I know if I need dental implants?
There are many signs which indicate that dental implants might be right for you. Firstly, if you have dentures which are loose, teeth implants can solve this problem. Perhaps you have an infected tooth that needs to be extracted? In this case, you could also benefit from having a dental implant. If you have missing teeth, teeth implants can fill the gaps with a natural-looking and comfortable solution. For more advice about whether dental implants might be for you, contact your local dentist to discuss your needs.
What are the benefits of teeth implants?
One of the main benefits of teeth implants is improving the appearance of your smile. Teeth implants, and the associated crowns or dentures, are especially designed to look like natural teeth. Dental implants are permanent; they won't come loose like traditional dentures. When traditional dentures move around, it can be difficult to eat or speak properly. If you have teeth implants fitted, you can do both in comfort. 
With dental implants, your dentist does not need to alter your surrounding teeth to support the fixture. Dental implants are individual fixtures meaning your dentist can still access the areas between your teeth, improving your oral health. When you have missing teeth, this can knock your confidence and self-esteem. Using dental implants, you can take that confidence back. Teeth implants are far more convenient and easier to look after than traditional dentures.
How much does a full set of teeth implants cost?
In the USA, teeth implants cost around $4,800 per implant and an average of $21,500 for a full set of teeth implants. These prices do not include dental plans or insurance, and so depending on your dental plan, you could end up paying significantly less.
How do dental implants improve oral health?
When a tooth is extracted, the bone surrounding the gap begins to degenerate. Gradually, the jawbone can become smaller and cause oral health issues. A dental implant can support the bone and prevent this deterioration. If you have a missing tooth, the area is prone to a bacteria build-up, as are the surrounding teeth. Having a dental implant can prevent bacteria from penetrating the gum tissue, which can eventually lead to gum disease. Oral health problems often get worse over time without the right treatment. Thankfully, modern dentistry gives us a whole range of options.
How do you look after teeth implants?
It's important to take good care of your dental implants in the same way that you take care of your regular teeth. First off, you should clean your teeth implants at least twice a day using a toothpaste that's low-abrasive. Remember to brush underneath and around the crown. Use regular floss or floss that's specifically designed to use on implants. Some people also like to use an oral irrigator. Dental implants are easy to look after, and after a while, you'll barely notice that you have them! 
What does dental implant surgery involve?
You'll be given a local anesthetic so that you feel entirely comfortable throughout the procedure. Your dentist will make an incision and implant the dental implant deep into the bone. Dental implant surgery takes approximately 1-2 hours per each implant.
How strong are teeth implants?
Dental implants are incredibly strong, nearly as strong as real teeth. They are made with biocompatible titanium so that when your mouth heals, you'll have a comfortable and sturdy replacement tooth. With dental implants, you can eat hard and crunchy foods without worrying that the implant will become damaged or move.
How can Patient Empowered Dentistry help?
Here at Patient Empowered Dentistry, we offer a wide range of high-quality services, including cosmetic dentistry, dental makeovers, dental implants, and teeth whitening. We are proud to be a top-rated and award-winning dentistry, and enjoy providing our patients with dentistry education. We are currently accepting new patients; please contact us today for more information.