Given that dental insurance means the difference between $150 and $650 for surgical extractions alone, finding a dentist that accepts your insurance is fundamental. How else can you gain unfettered access to the best dental health possible? With the security of insurance, check-ups and treatments need never concern you again.
But, how do you find a dentist that accepts your insurance? Aside from blindly typing 'dentist near me that accepts Medicaid' into Google and hoping for the best, many of us are at a loss as to our options. The trouble is that, when you don't know how to find an approved service for your insurance, you may end up compromising on quality.
With some fantastic surgeries accepting a range of insurance carriers, there's simply no need for this. That's why we're going to talk you through a few fundamental factors in finding a quality dentist you can trust that accepts your insurance without question.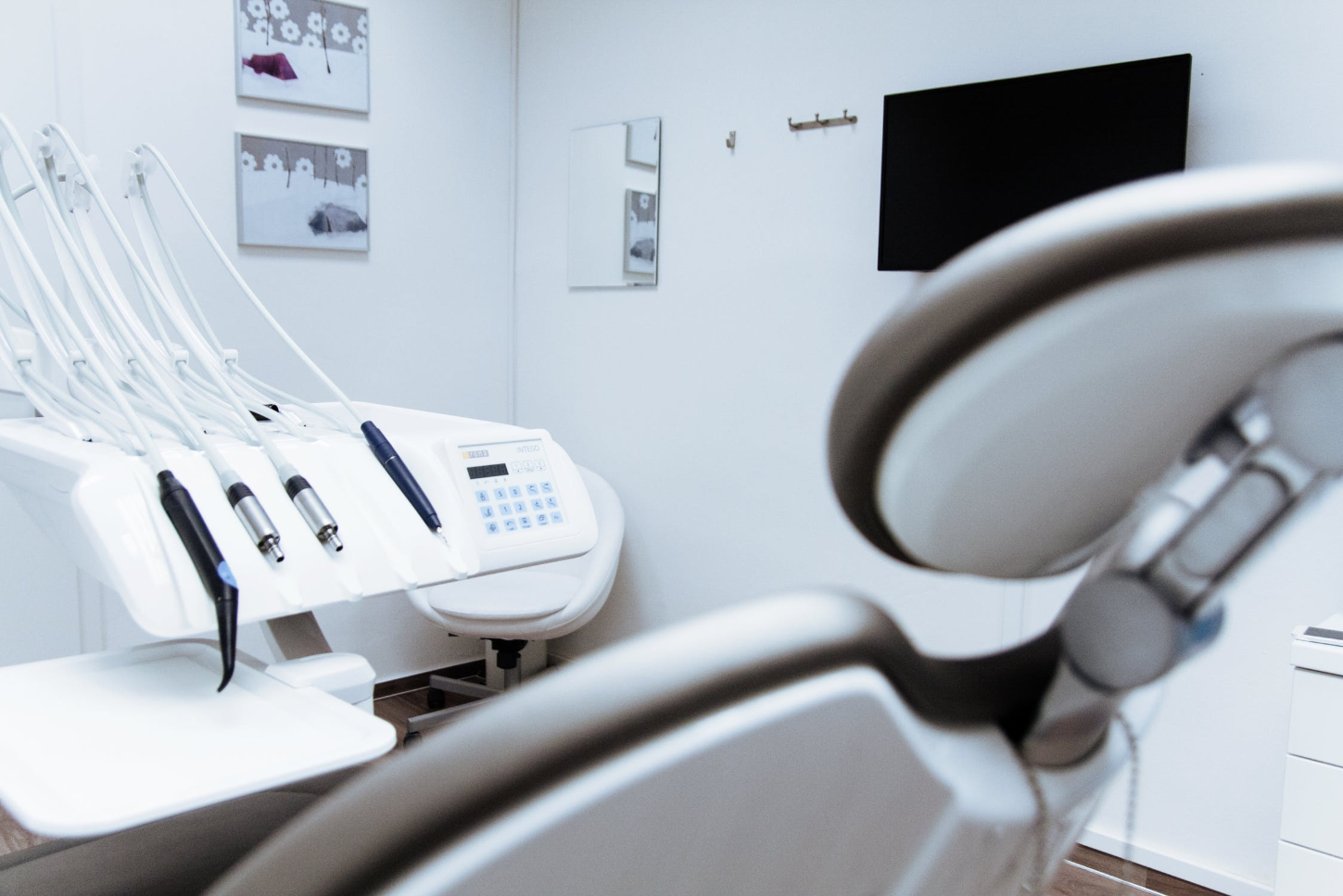 Check your insurance company's website
Often, the best possible option here is to check on your insurance company's website. They'll typically have a broad list of accepting dentists in your local area, or will at least be able to give you some names over the phone. By picking a few dentists this way, you can finally rest 100% easy that insurance won't become a sticking point after expensive treatments. You'll also be able to take your pick of quality dentists that you can rely on, rather than those dodgy listings.
Check the websites of your shortlisted dentists
Once you've got an insurance shortlist from your carrier, it's time to check each of their websites. Dentists, as well as insurers, will have a list of accepted insurance types available somewhere, so head here first to make sure you really are covered.
Once you've confirmed that much, it's time to look at the quality of services on offer. In an ideal world, you want a dentist that provides a variety of crucial treatment types, including –
Fillings
Cosmetic services
Braces
And more
You should also be able to access a page of detailed information about the dentists in operation, including their education and experience for guaranteed treatment quality you can trust.
Check again when you make your appointment
Where such considerable savings are concerned, it's always better to be safe than sorry. As such, you should check insurance compatibility with any given dentist again when you book an appointment. A receptionist can confirm both that your insurance is accepted, and what you should bring to your appointment. Then, there's no risk that you'll need to shell out large sums despite your best efforts.
Patient Empowered Dentistry
At Patient Empowered Dentistry, we put patients at the heart of everything we do, and our insurance-friendly approach plays a huge part in that. If you're looking for a quality dentist that doesn't cost the earth, then you needn't look any further. Simply contact us on 586-771-6340 to discuss your insurance and dental needs today.