Many private health insurance companies don't offer dental coverage within their plans or charge you an extra fee to receive treatment. 
But, if you've ever had to have dental work done, you already probably know that it can get expensive quickly. 
Meridian Health Plan is an insurance provider contracted to provide services in several states, including Michigan. Meridian works with Medicaid to offer affordable healthcare services for primary care physicians and specialists to those who may not otherwise be able to afford them. If you have an income level of $16,000 or less per year (for a one-person household), you may qualify for Medicaid and can then sign up for Meridian Health Plan. 
Healthcare coverage will also be contingent on the types of treatments intended, the doctors you choose, whether or not a doctor is in-network, whether emergency appointments are necessary, and so on. Still, cost shouldn't keep patients from getting the treatment they need. 
While not all, some Meridian health plan patients can qualify for dental coverage through the public health plan to ease the cost of treatment. 
So, how can you find a Meridian Health Plan provider in your area to care for your dental needs?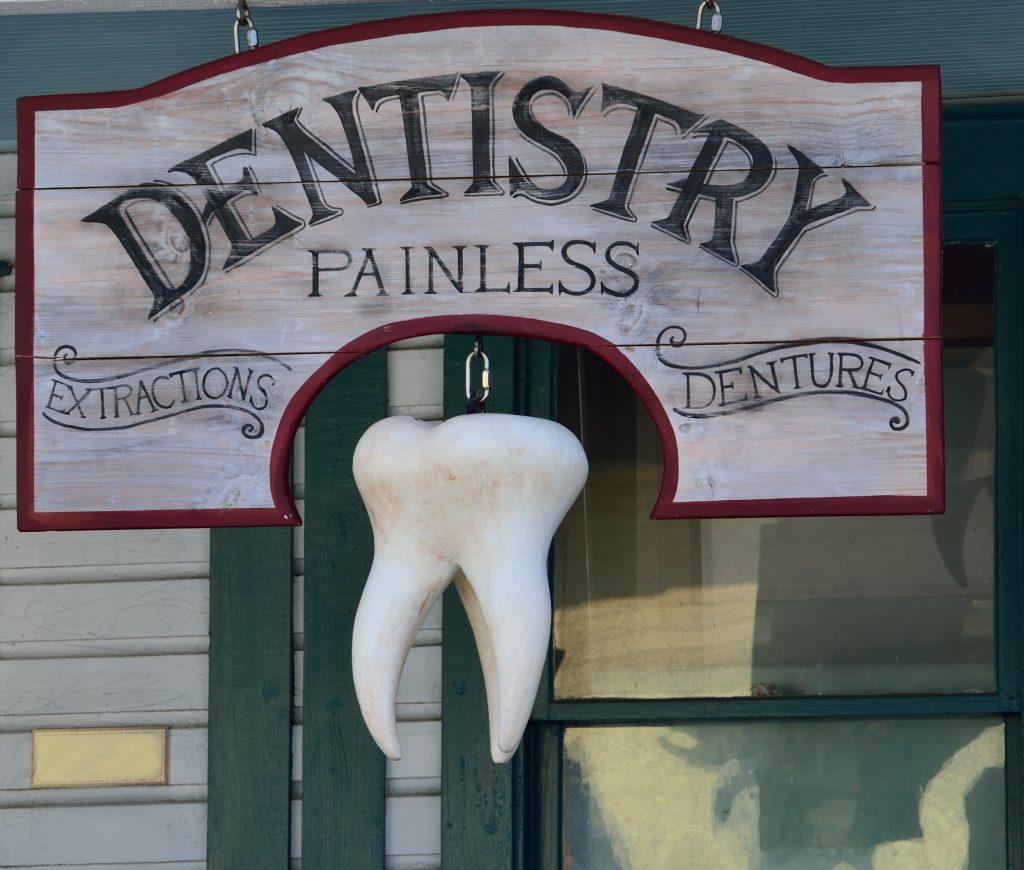 Do Local Research
The best way to find a Meridian Health Plan dental provider is to look at the Meridian Health of Michigan website. They have a simple search tool that will allow you to enter your zip code to find doctors near you. 
Meridian dental care covers various procedures, from preventative dental care to regular cleanings, extractions, and dentures. So, again, don't let your budget prevent you from getting proper oral care. Public health plans like Medicaid can help ensure that doctors and other providers can provide services to those who need them most.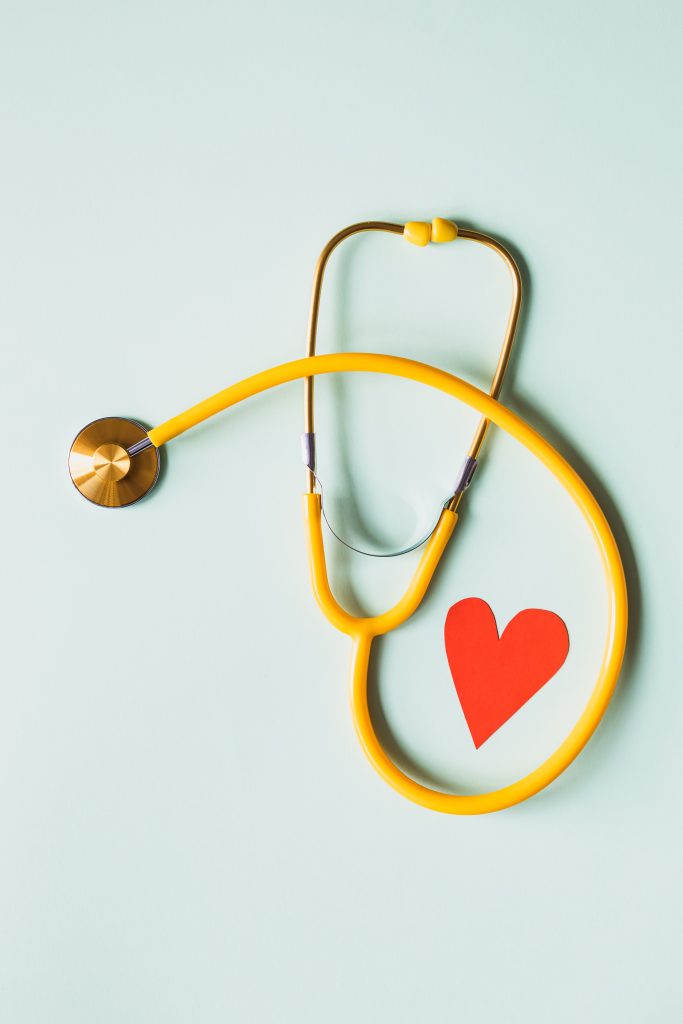 Contact Providers You Trust
Another way new patients find doctors is to research providers in your area. Thanks to technological advancements, it's easier than ever to jump online to your favorite search page and research local primary care providers and specialty services like dental providers in your area. Because dental treatment can be very personal and some people are nervous about it, it's crucial to find an office that not only accepts your insurance benefits and fits your basic oral care needs but can help patients to feel comfortable throughout the process. 
So, while your top consideration for a dentist's office might be the health insurance plans the office works with, there are other factors to keep in mind when choosing the right provider during your search. 
How Can You Find a Dental Office You Can Truly Trust?
Two of the easiest ways to find doctors or dental care providers that take specific health insurance like Meridian or Medicaid (after doing your own research, of course) are to ask for recommendations and go into the office for a consultation. 
Don't be afraid to ask your friends and family which dental providers they use and what their regular experiences are like. You can even ask if they know what type of insurance the providers in that office accept, especially if your friends and family are also covered by Meridian or Medicaid insurance plans. Chances are, you trust the people closest to you in your life. So, if they have a strong opinion about their dentist, it's likely one you can trust. 
Going into a dental office for a consultation of services is a great way to get a feel for the culture and what you might expect from treatment. You can also directly ask the provider about your services and insurance questions, such as whether they accept Meridian. You will typically walk away from a consultation knowing whether that particular provider is the best option for your oral health needs or if you need to start a search for specialists. 
One of the nice things about Meridian is that you know that your benefits will cover your diagnosis and appointments for services. So, you can spend more time focusing on the other factors of a dental provider that are important to you when trying to make a choice. 
Patient Empowered Dentistry Accepts Meridian Health Plans
At Patient Empowered Dentistry, we are proud to not only be a Meridian health plan provider but to check off plenty of other boxes when it comes to having the qualities of a primary care dental provider you can trust. 
Our entire practice is centered around patient experience. Nothing is a "cookie-cutter" situation here. From our office practice of only having one doctor to keep things personal with our patients to the fact that our family dentist is experienced in everything from bonding to cosmetic dentistry for the convenience of our patients, Patient Empowered Dentistry stands above the rest! After we finish your initial consultation, we will talk to you about a specific plan for services to fit your needs and take the best care of your oral health. 
Our doctor also doesn't believe that finances should keep patients from getting the dental care they need and deserve.
Thanks to technological advancements, it's easier than ever to find Meridian Health Plan providers for your dental needs. But, as stated above, there are many other factors to consider before choosing a doctor that is right for them! Our team is willing to talk to you about your healthcare services and recommend resources, and we're upfront with our costs! If you don't have insurance benefits (or if your insurance benefits aren't valid in Michigan), our provider is always happy to talk to you about a health payment plan for services. Your well-being is always our top priority, and we'll work with you to ensure you get the dental care you deserve!
Feel free to contact Patient Empowered Dentistry today for more information on how we can help, especially if you have Meridian coverage and have trouble finding a quality dentist in the Eastpointe, Michigan, area.