The 4 Most Misunderstood Facts About Cosmetic Dentistry
You know the importance of a good smile, of course. Your self-confidence can be improved, you can make people warm to you, and you can cheer others up too. But if your teeth are discolored, chipped, or misaligned, you might be less than happy with your smile. For this reason, you might want to consider cosmetic dentistry. With the aid of a good cosmetic dentist, you can get the smile you are hoping for!
Let's take a closer look at cosmetic dentistry and a few of those misunderstood facts that are worth discussing.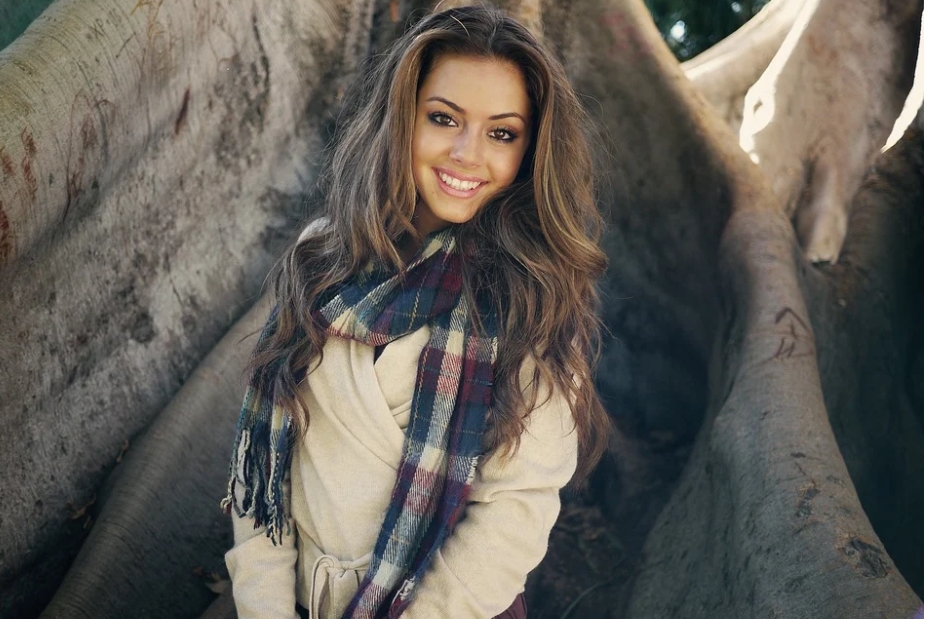 #1: Cosmetic Dental Procedures Don't Hurt
Many people are put off cosmetic dentistry because they are worried about painful procedures. However, thanks to the latest advancements in technology, and the less invasive techniques that your cosmetic dentist will be trained in, your trip to the dentist will be painless. 
Of course, you might still feel nervous – many people do – and we understand this. If you have dental anxiety, we will do much to make your visit with us as comfortable as possible. From the care our professional team can offer you to the nitrous oxide that will help put you at ease when in the chair, you will soon feel relaxed during your time at our office. 
#2: Cosmetic And Restorative Dentistry Are Combined
Cosmetic and restorative treatments aren't different from one another. Many of the restorative procedures that we can offer you can fix your beautiful smile too. Composite bonding, braces, dental bridges, and crowns, are just some of the treatments that can protect, strengthen, and repair your teeth. So, if you have been putting off dental work because you have been worried about the way it might affect your look, know that our treatments can actually enhance the aesthetics of your teeth and improve your smile. 
#3: Cosmetic Treatments Can Improve Your Oral Health
At Patient Improved Dentistry, we can offer you a wide range of cosmetic treatments. These include teeth whitening, dental implants, porcelain veneers, and dental bridges. Have a look at our cosmetic dentistry page to learn more. While these treatments will all improve the look of your smile, they will improve your oral health too. You see, when your teeth are crooked, weak, and chipped, they can cause dental issues within your mouth, such as cavities and jaw pain. However, certain cosmetic treatments can reduce these painful problems. 
A dental bridge can correct the misalignment of your teeth and bite, for example, and this will prevent jaw discomfort, and will make it easier for you to clean your teeth. Gum reshaping will ensure your teeth are secure so they don't fall out. And a dental implant can reduce the risk of tooth and gum disease, as it will fill the empty socket where the spread of bacteria could be made possible.
Your cosmetic dentist will talk to you about other oral health issues and will explain how the cosmetic procedure you opt for will help to reduce common dental problems.
#4: Cosmetic Dentistry Can Improve Your Mood
Smiling is about much more than making an excellent first impression on the people around you. When you open your mouth to smile, you release endorphins, serotonin, and other feel-good chemicals, and these can all contribute to a reduction in stress and increased feelings of happiness. Of course, when your smile has been restored, you will be able to laugh more too, without fear of embarrassment due to discolored or broken teeth. This will also stimulate happy feelings within you, so you will benefit from an enhanced mood. 
So, if you have been hiding your smile because you have been unhappy with the way your teeth have been looking, it is likely that your mood has been low anyway. Give yourself the opportunity to regain your happy self then, and book an appointment with us for the cosmetic procedure that is right for you. 
Contact Us
People require cosmetic dentistry for all kinds of reasons, so no matter what your issue is, know that there will be treatments available to help you with your particular problem.
Get in touch with our friendly team today to find out more, and arrange an appointment with us. With the expert care we can offer, you will have plenty to smile about after leaving our office.