What Makes A Dentist Top-Rated?
According to the CDC, 'More than 1 in 4 (26%) of adults in the United States have untreated tooth decay.' What's more, '46% of all adults aged 30 or older show signs of gum disease.' Many of us put off going to the dentist, but with stats like these, it's easy to see that's a bad idea! 
When it comes to your teeth, you'll want to ensure that you're getting a top-quality service. So how can you find the best dentist, and what makes a dentist top-rated?
An excellent reputation
Top-rated dentists have an excellent reputation within their community and beyond. When you're searching for top dentists, a careful look at the websites should give you clues about their reputation and credentials. Look out for testimonials and reviews on the sites. A top-rated dentist will have earned plenty of satisfied customers or five star reviews. If you can't see any there, there are plenty of websites to find dentist reviews, including 1-800 Dentist and Dentist.com. Naturally, most of our research begins on Google, try searching for 'top-rated cosmetic dentist near me,' or 'top dentists.'
Award-winning
One sure sign of a top-rated dentist is that they've won awards for their dentistry practice! Again, the website will indicate if this dentist has picked up any awards. Choosing an award-winning dentist is one of the best ways to ensure that you're getting a top-rated service.
Board certified
Top-rated dentists are all board-certified and registered with a dental board for their state. They might also be a member of dentistry organizations such as the American Dental Association. Other organizations that a top dentist might be registered with include the Academy of General Dentistry or the American Academy of Dental Sleep Medicine. Some top dentists may not be a member of these organizations, it often depends on their area of dentistry.
Quality service
Top-rated dentists provide a top-quality service; they are often dedicated to educating their patients too. Recommendations are helpful when you are looking for the best dentist in your area. Ask friends and family for recommendations, or try asking your doctor.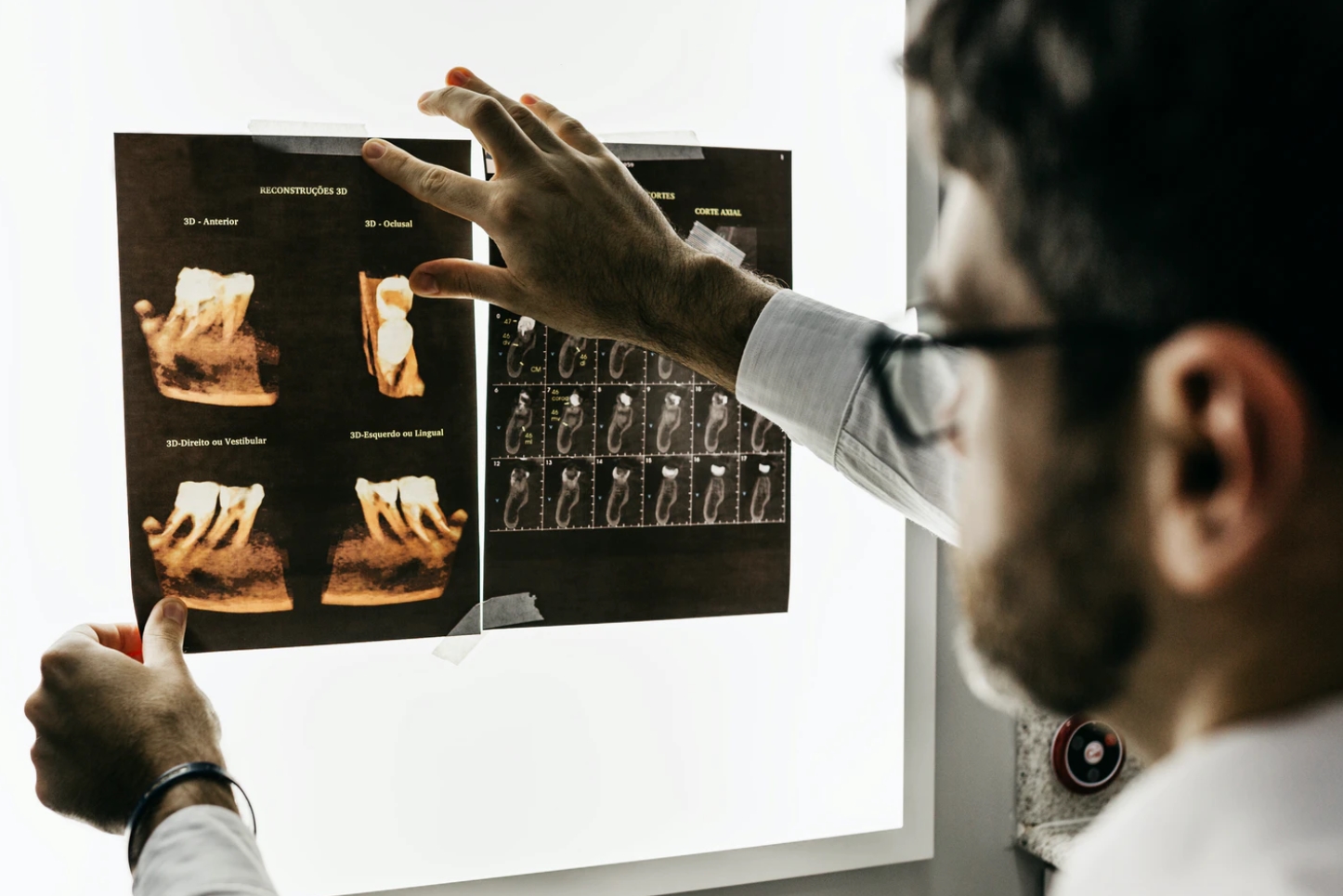 Considerations when choosing a dentist
A well-established practice
When you are looking for a dentist, you should ensure that the practice is well established. Look into the experience that the dentist has, and check the website for details of their background and credentials. A professional website with images of the team and their dental work is a great sign.
What type of dentist do you need?
Before you start searching for a dentist, it's useful to decide which type of dentist you are looking for. Do you need a functional dentist? Functional dentists focus on the link between dental health and health in general. Or are you looking for a cosmetic dentist? If you need aesthetic treatments or cosmetic work, it's likely that you need a cosmetic dentist. There are also many specialist types of dentist who deal with specific issues. For example, you might see an orthodontist if your teeth are misaligned, or a periodontist for gum disease problems.
Provides education
When you're searching for the best dentist, look for a service that offers education. We don't have all the answers when it comes to our oral health, but the best dentists do! It's a nice addition to find a dentist who you can learn from. Above all, you should feel comfortable and at ease when you go to the dentist. Choose a provider who creates a warm setting, and is well respected in the community.
Check your insurance
You'll need to check that the dentist, which you are considering, is a part of your dental network. You should be able to find out which dentists are in your network by contacting your healthcare provider. All dentists should have details of their insurance options on their websites. If your chosen dentist is not covered by your dental network, you will still be able to arrange alternative payment for their services.
How can Patient Empowered Dentistry help?
At Patient Empowered Dentistry, we offer state of the art dentistry in a friendly and welcoming setting. We are committed to offering our clients top-quality dental care and education. We are currently accepting new patients, so if you are looking for a top-rated cosmetic dentist, we would love to hear from you. Our dedicated team are here to answer any questions you have about dental care. For further information about all things dentistry, take a look at the other articles on our blog.