What to Look for in a Family Dentist Near Detroit, MI
Finding the right family dentist near Detroit, MI might seem like a challenge. A dentist suitable for your whole family needs to meet all of your needs and provide all of the essential services. However, it doesn't have to be difficult to find a dentist who is right for you. When you know what you should be looking for, you can find some dentists that meet your needs and compare them to decide which one can provide for your family. This guide will take you through some of the things to look for, making it easy to choose the best family dentist near Detroit, MI.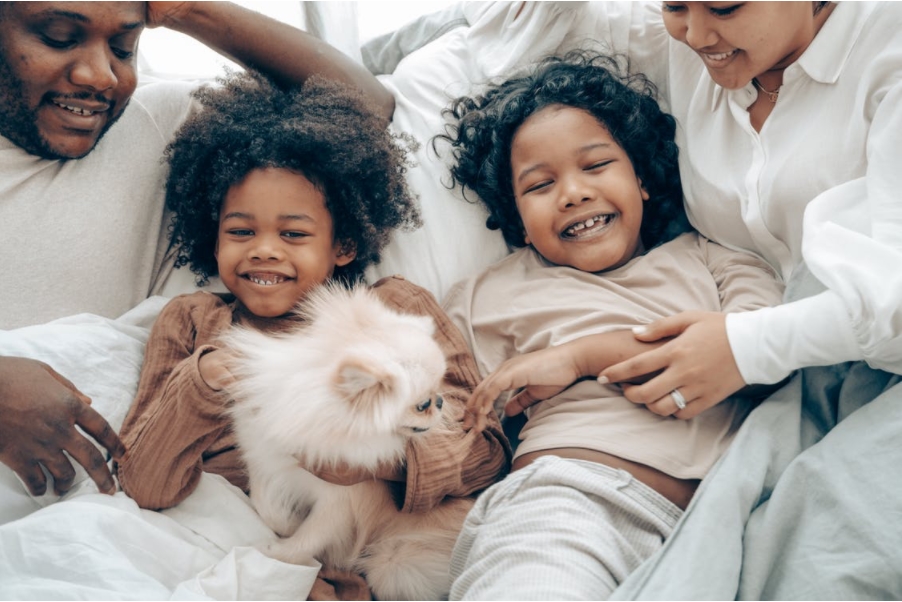 A Dentist for All
When you need a dentist for the whole family, they need to be able to treat every member of your family. Having to go to different places for your toddler, your older child, and yourself is definitely not convenient. It's much easier if the dentist can see patients of all ages, especially if you're able to make appointments for everyone on the same day. Before you decide if a family dentist is right for you, check that they will see everyone. It will mean you can schedule your appointments more easily, and the dentist will have a clear family history when everyone sees the same person.
Location
The location of your dentist's office is an important factor when you're looking for the right one. Apart from looking for a dentist near Detroit, you also want one in a convenient location. That might mean a dentist's office that is close to your work, to home, or to your children's school, for example. You often need to take time out during the day to attend appointments, and you don't want to spend too much time getting there and back. When the dentist's office is close to a convenient location, you can spend less time in your car than you spend at the dentist's.
Available Services
The services available from your dentist are a crucial thing to consider. A wide range of services will allow you to get all of your needs met at one place, instead of having to visit different dentists for different procedures. As well as finding a dentist that will treat your whole family, you might be looking for one that offers specialist services or can provide both medical dentistry and cosmetic dentistry. Think about what services you might require and the services your children might need as they get older. Perhaps you're looking for a dentist offering sedation dentistry or one that provides complete smile makeovers.
Shorter Wait Times
Waiting around for your appointment is never fun, but it can be even worse when you have a child in tow. You don't want to sit around and wait for your appointment, even though you turned up for your appointment on time. You also don't want to have to book your appointments too far in advance, especially if you have a pressing issue that you want to deal with. Ask a dentist what their typical wait times are before you decide if they're right for you.
Good Customer Service
Seeing the dentist can sometimes be nerve-wracking. Even when it's not, you're trusting someone with your health when you're in a vulnerable position. You need to know that you're going to be treated well when you're sitting in the dentist's chair. It's not just the dentist and medical staff that are important when choosing a dentist, either. Receptionists and office assistants also matter when it comes to how you're treated. Good customer service is a must for any dentist's office. This is something you can assess by looking at reviews, as well as by getting in touch with the office.
Ask About Insurance and Payment
Of course, to find the right family dentist near Detroit, MI, you also need one that will accept your insurance. If you have dental insurance, it makes sense to find a dentist that will take your plan. You can check with the dentist's office, and you might also contact your insurance provider to check with them. Another thing to ask about is payment options. Find out if they accept credit cards and if there are payment plans available so that you can make arrangements for payment that work for you.