In a world of increasing uncertainty, it's vital to maintain good oral health and have a regular dental care routine. The right general dentist will be able to help you maintain your dental health and keep healthy gums, as well as identify potential problems before they become a big issue. But with so many dentists out there, how do you know which one is right for you?
The answer lies in the details. Read on for tips on finding the perfect dental practice for you and your family.
Different Dentists Can Specialize in Different Areas of Work
Do you need a filling? A root canal treatment? Cosmetic work on missing teeth, perhaps? Different specialists have different skills, so you need to choose a dentist who can help with your specific needs. Look into the different types of dentistry so that you can find an ADA dentist that practices in the field in which you need dental care!
The Dentist You Visit Should Be Well-Qualified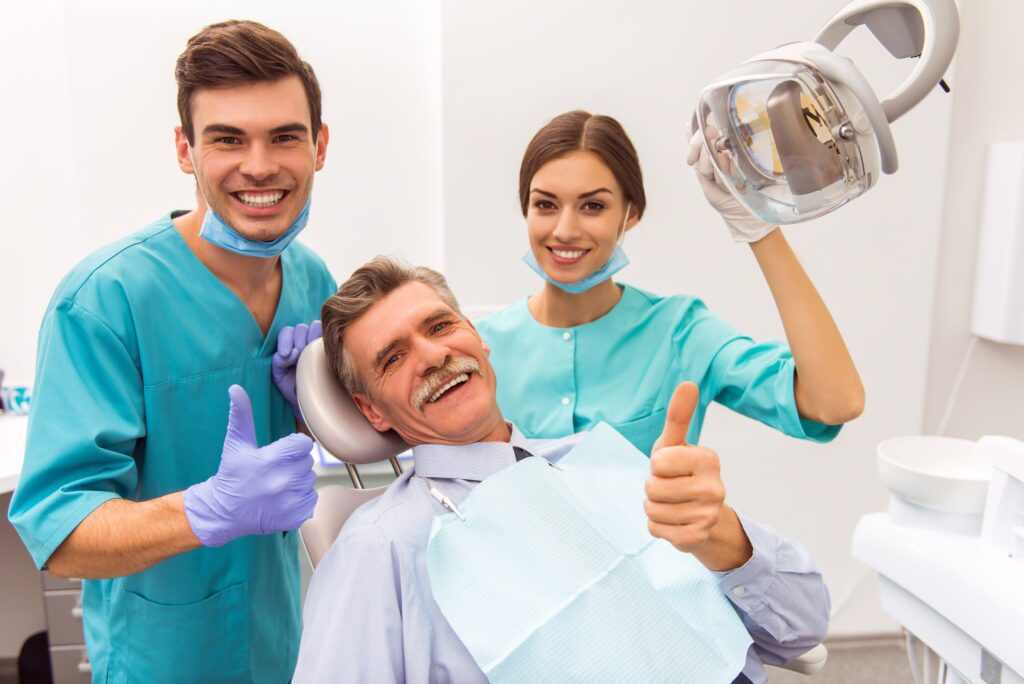 There are many dental schools across the country, but not all of them provide adequate training. Be sure to ask when and where your potential dentist learned their skill before committing to an appointment for dental care.
Another way to tell if a dentist is well-qualified is by the dentist's office staff; they should be kind and polite at all times, whether you're in front of the counter talking about your medical benefits or in the dentist's chair asking about special protective gear and covid practices.
Do Your Research Before Choosing a Dentist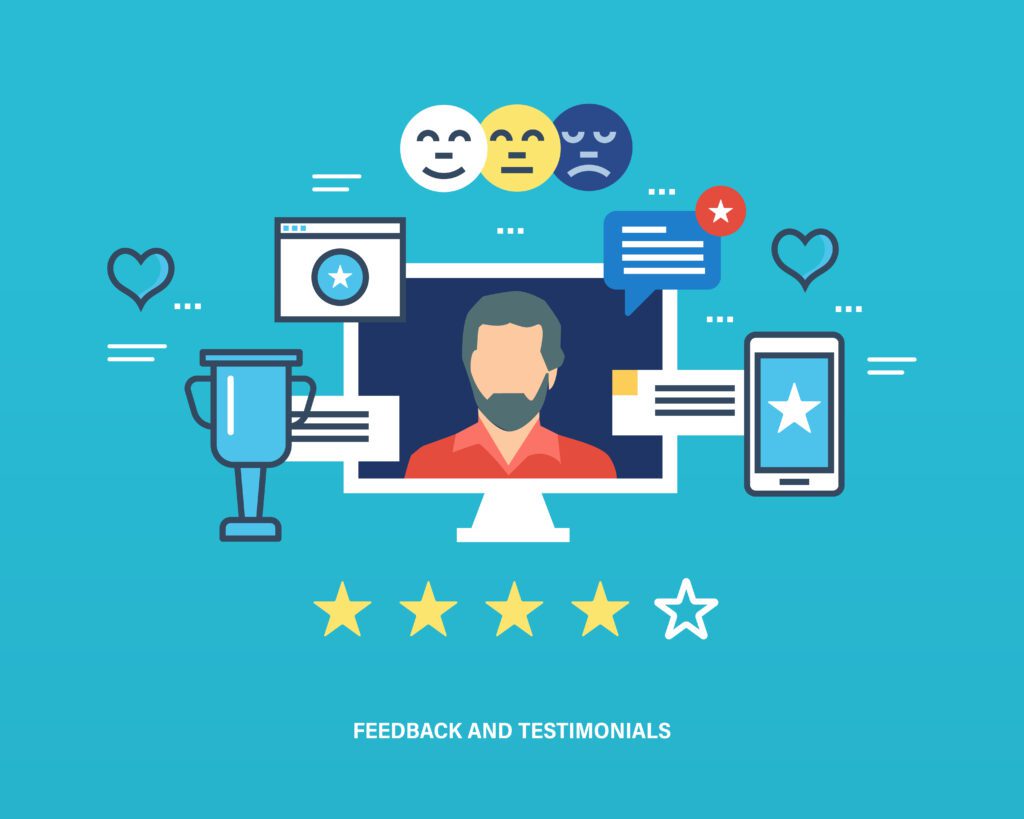 When choosing a dentist, be sure to do some preliminary research before you make a final decision. A good starting point is to always check their credentials and licensure status through the American Dental Association website, or you can call the American Dental Association directly.
Before visiting the office or calling to schedule an appointment for you or your family, you will want to make sure that you look into the dental office's website along with review sites. If the site gives you access to a dental health blog, search through the articles to see posts about specific dental issues you are suffering from and the services you may need.
You'll also want to search their site for the treatments they provide and office hours so that you have a good idea of what to expect. You will want to have your dental plan information near while finding a dentist. You may be able to schedule your consult or first appointment on the website, but it never hurts to call and get a feel for the office staff over the phone.
Ask Your Friends and Family to Recommend a Good Dentist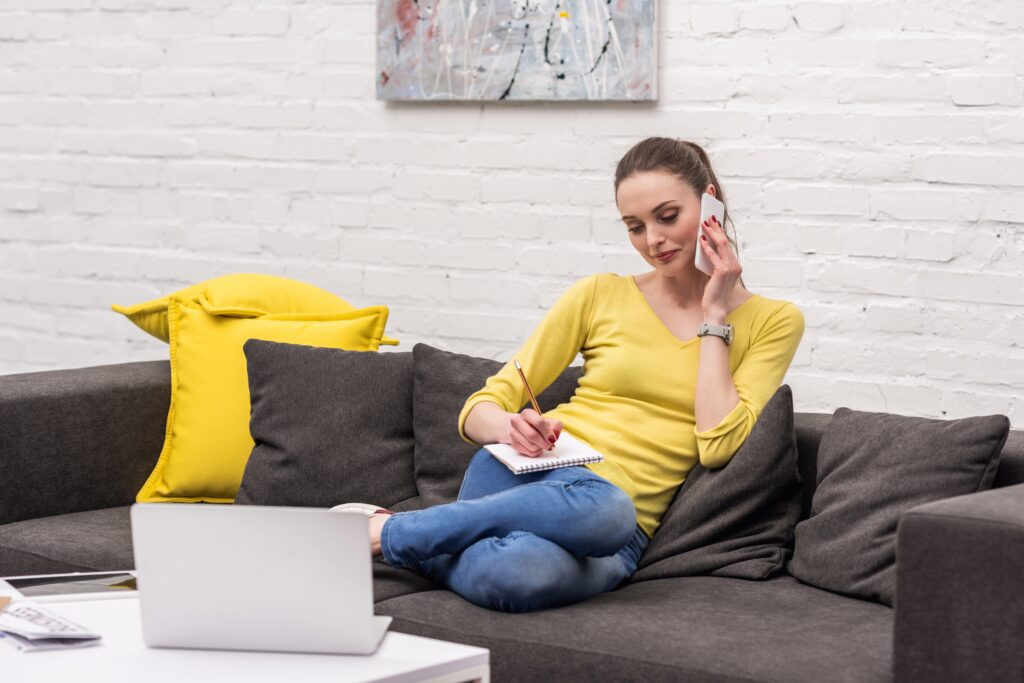 A family doctor that your loved ones or co-workers trust for regular checkups and providing exemplary dental care is often the best option when choosing a dentist for yourself. You may even want to ask your PCP or local pharmacist if they know any great dentists in the area.
A dentist's past clients can be a great source of information about how their dental practice operates. This is why doing proper research into patient reviews of dental providers is so important, even if you've been given an excellent recommendation already.
Prepare Yourself for Your Dental Adventure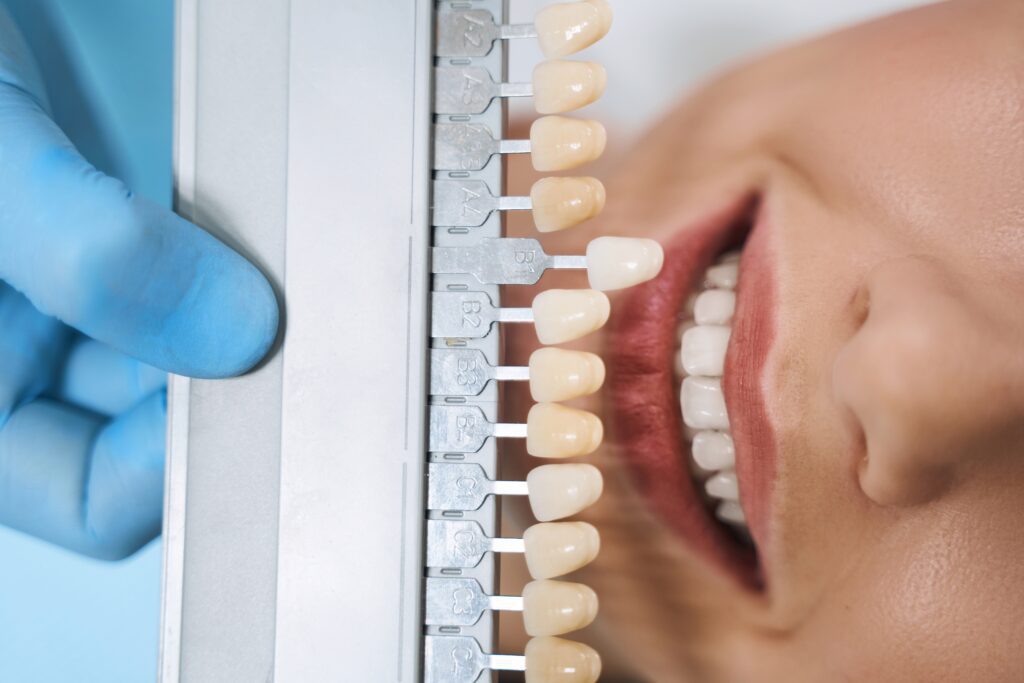 If you have not been to a dentist in a long time, go into a visit with a new dentist with an open mind and be ready for your oral health to change.
Don't expect yourself to feel completely comfortable and at ease from the beginning. For example, suppose you're going in after a long time without seeing a dentist. In that case, it's understandable that you're going to feel nervous around dental professionals. While this may be uncomfortable, it is essential not to lose sight of your oral health and take action with proper dental care. Left unchanged, your dental health could get worse.
Visit the Office in Person for a Consult Before Making Any Decisions on Treatments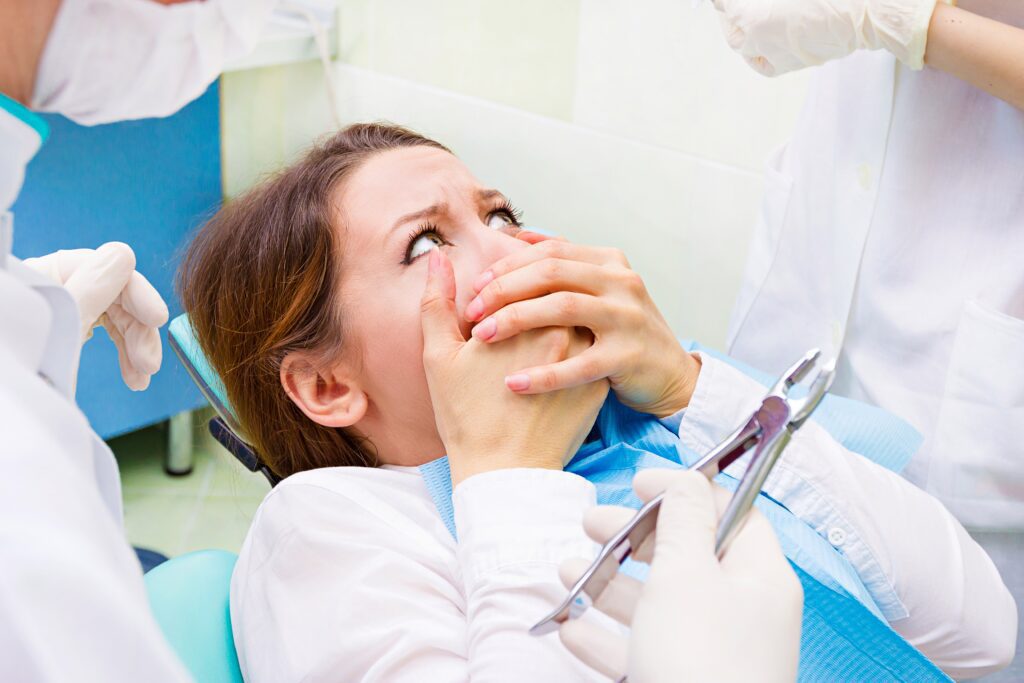 You will probably feel a bit anxious about looking for new dental practices. Still, your potential dentist should be willing to work with you and put your mind at ease and your dental health first.
Look for a practice that is clean with up-to-date equipment. The office should also have all the necessary dental care permits and certificates visible to their clients, so you know they are trustworthy.
Use your consultation like an interview for your new dentist. If you want to ask the same questions about your dental health ten times for clarity and validation purposes, now is the time to do it! Don't wait until you're in the chair for a procedure; if you second-guess the dentist or office, you should get a second opinion!
A Good Dentist Listens Carefully to Your Concerns
A dentist needs to know about your medical and dental history, what type of dental care you want, and how much work you are interested in.
It's also important for a new dentist to know about your financial situation and ask about your dental insurance. They may ask if you could afford dental care in other ways, such as a payment plan or care credit. A good dentist understands that there are sometimes a few different ways to fix a dental problem. Unfortunately, not all of those choices are affordable for every patient.
While speaking with the dentist, search for signs that they are paying attention to your concerns.
Find a Dentist That Gets to the Root of the Problem
Asking the right questions during a visit with a new patient will help the dentist determine what treatment is best for you and how quickly these treatments can be scheduled. These questions may include information about your medical and dental history, family history, and mouth trauma you have experienced, or any oral health problems you may have had in the past.
In addition to these questions, the dentist might also take a peek at your teeth and gums to see what they can tell about your dental health.
A good dentist should also be able to provide medical advice and information on any specialties they offer so that you can make your decision based on your dental problems and overall health.
Look Out for Signs of Low-Quality Care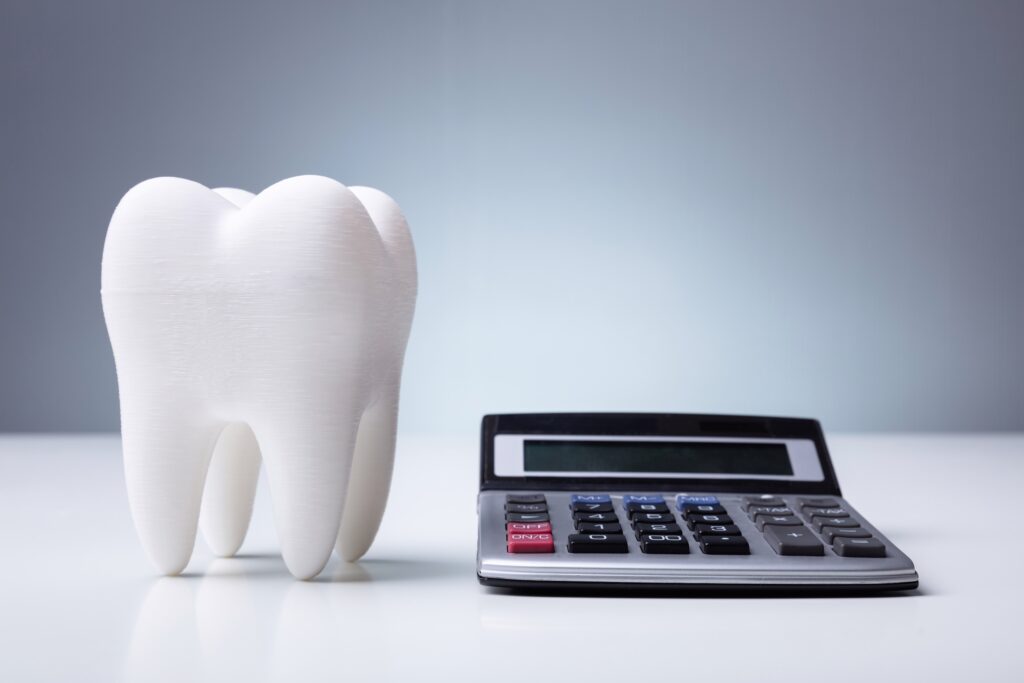 If you've found a dentist that seems like the right fit, look for signs of quality care. For example, your dentist should be willing to help you develop a treatment plan specific to your dental care needs and not try to overcharge you. In addition, a good dentist is often ready to make changes or adjustments to your plan if you need more or fewer dental procedures. Finally, the best dentist will never pressure you into making any decisions that are not in your best interest medically or financially!
When Visiting a New Dentist Office, Be Wary of Dentists Who Are Too Pushy About the Most Expensive Treatments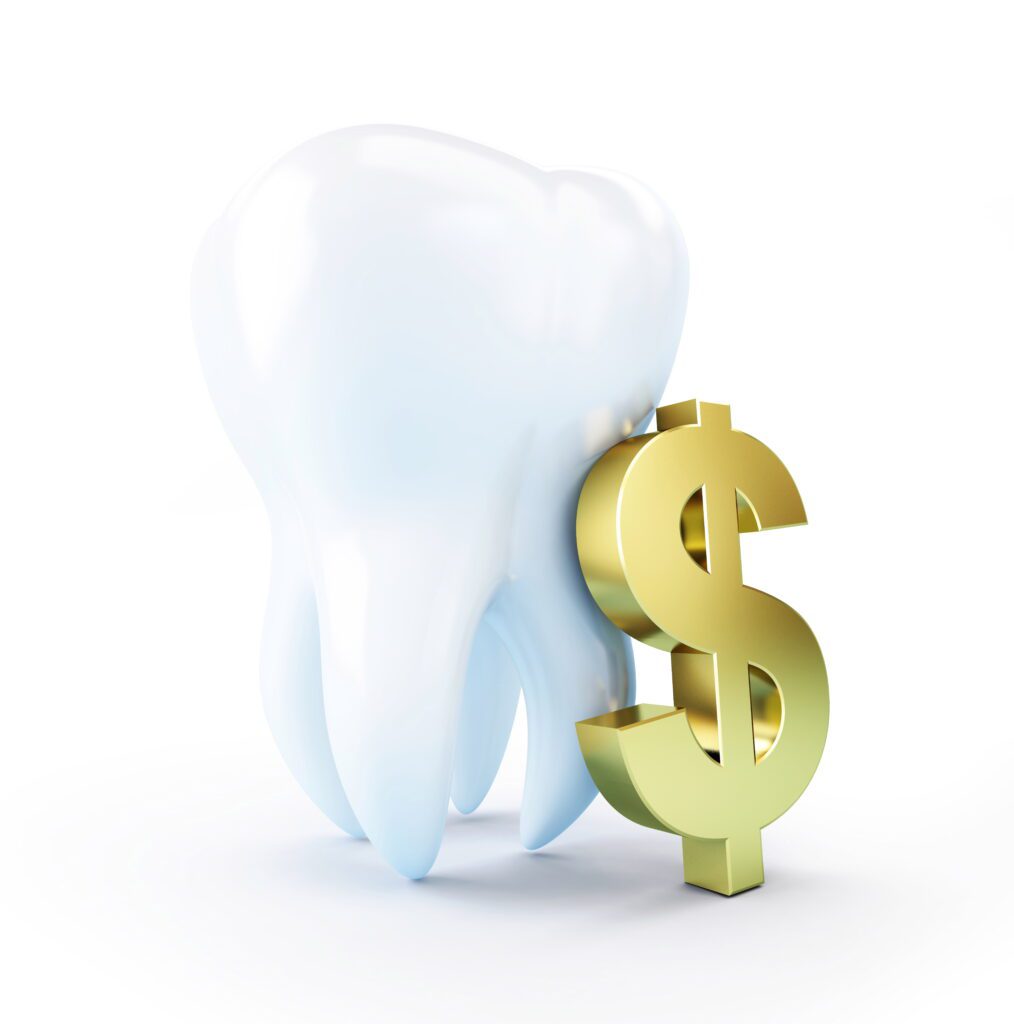 It's never a good sign if your dentist is pushing the most expensive treatments for your teeth on you or tries to upsell you for unnecessary work. If they are trying to pressure you into signing up for something extreme or out of your price range, and they aren't willing to work with you on payment plans, walk away.
Listen to Your Gut Instinct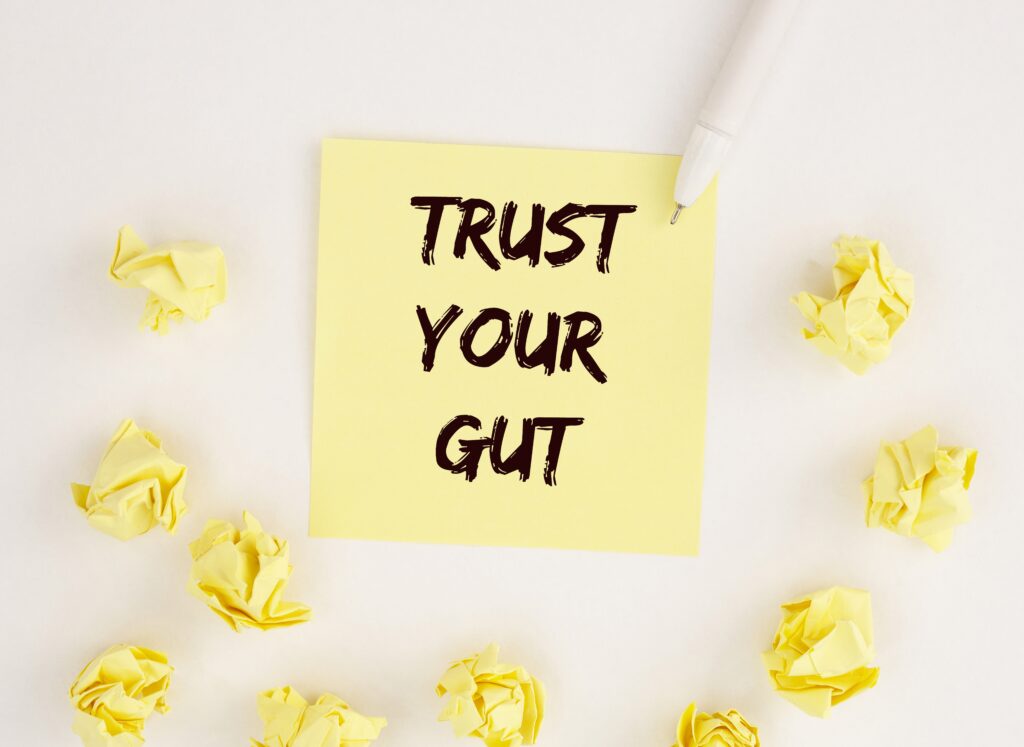 You must always trust your instincts when you visit a new dentist; if something doesn't seem right to you or something doesn't sit well with you, don't be afraid to leave the practice and find another one.
Don't Forget That Quality and Price Can Vary Widely Based on Location and the Dentist's Specialty
If you're living in an area that is not densely populated with dentists, the price of dental care may skyrocket. Dental costs also tend to be higher in metro areas, where the cost of renting an office is more elevated than in suburban areas. On the other hand, if you feel like your dentist isn't offering you a great deal for their services, if there is another practice nearby advertising better prices, call and make an appointment to visit them and see what they can do for you. Always make sure to have a consultation before agreeing to a procedure!
A good option for everyone is to select a dental office that provides general dentistry services along with orthodontics, root canal therapy, and implant dentistry. Having all-inclusive dental offices for your dental services can save a lot of time when you're trying to figure out dental insurance benefits or payment plans.
Be Sure to Ask About Specific Fees for Dental Procedures and Treatments Before You Commit to Anything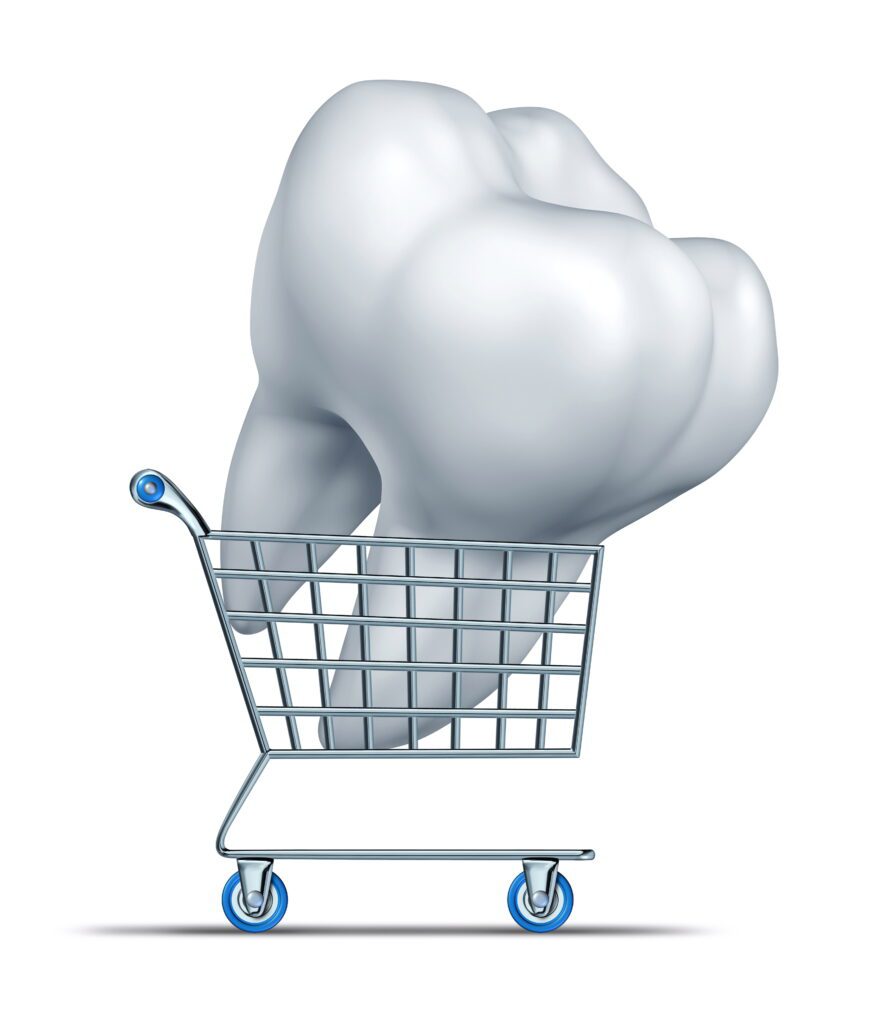 Budget varies considerably based on many factors, so the cost of dental treatment will vary widely from city to city and state to state. Therefore, a consultation should be like an interview for you to hire the best dentist! Of course, you are allowed to say no if you do not feel comfortable!
The dentist should do full mouth X-rays and a quick oral exam to gauge your oral health and develop a dental care treatment plan. If you have any questions, this is the time to ask them!
Don't Skip Preventative Dentistry
Preventive dentistry is a valuable part of any dental care routine. Not only does it catch issues before they become serious, but it may catch dental issues before you even know they exist!
Many people forego regular dental visits because they think they're too expensive. But, with the right dental insurance plan in place, or if you choose a dentist that allows payment arrangements, preventative work can be affordable. In addition, preventative work will save you money in the long run by taking care of issues as they arise!
Once you are finished choosing a dentist, it's recommended that you see your dental professional at least once every six months for cleanings and checkups.
A 2022 Guide to Finding the Right Dentist Office Near Me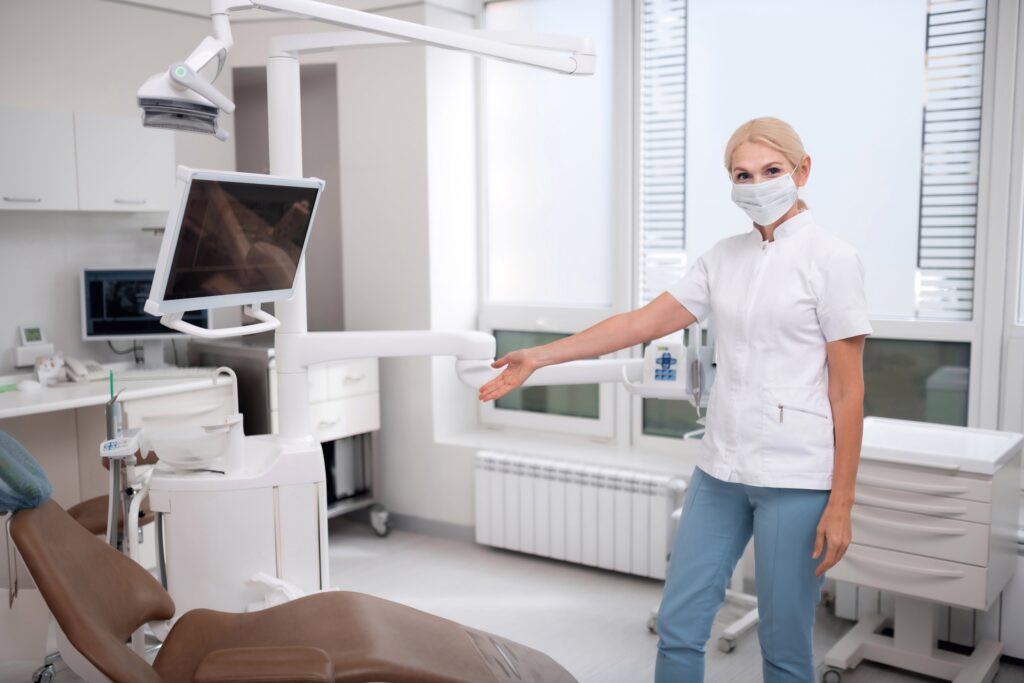 Searching for the perfect dentist's office can be a daunting task. There are many different practices out there with different dentists, different techniques, and different pricing structures. With so many factors to consider, it isn't easy to find the right dentist.
We've put together this list with the hopes of helping anyone looking for a new dentist to find the best options for them.
Following these guidelines can help you locate a great dentist, but remember that no two dentists are alike. You should never feel pressured to follow any health advice from anyone other than your own personal doctors or dentist.
Why New Patients Love Patient Empowered Dentistry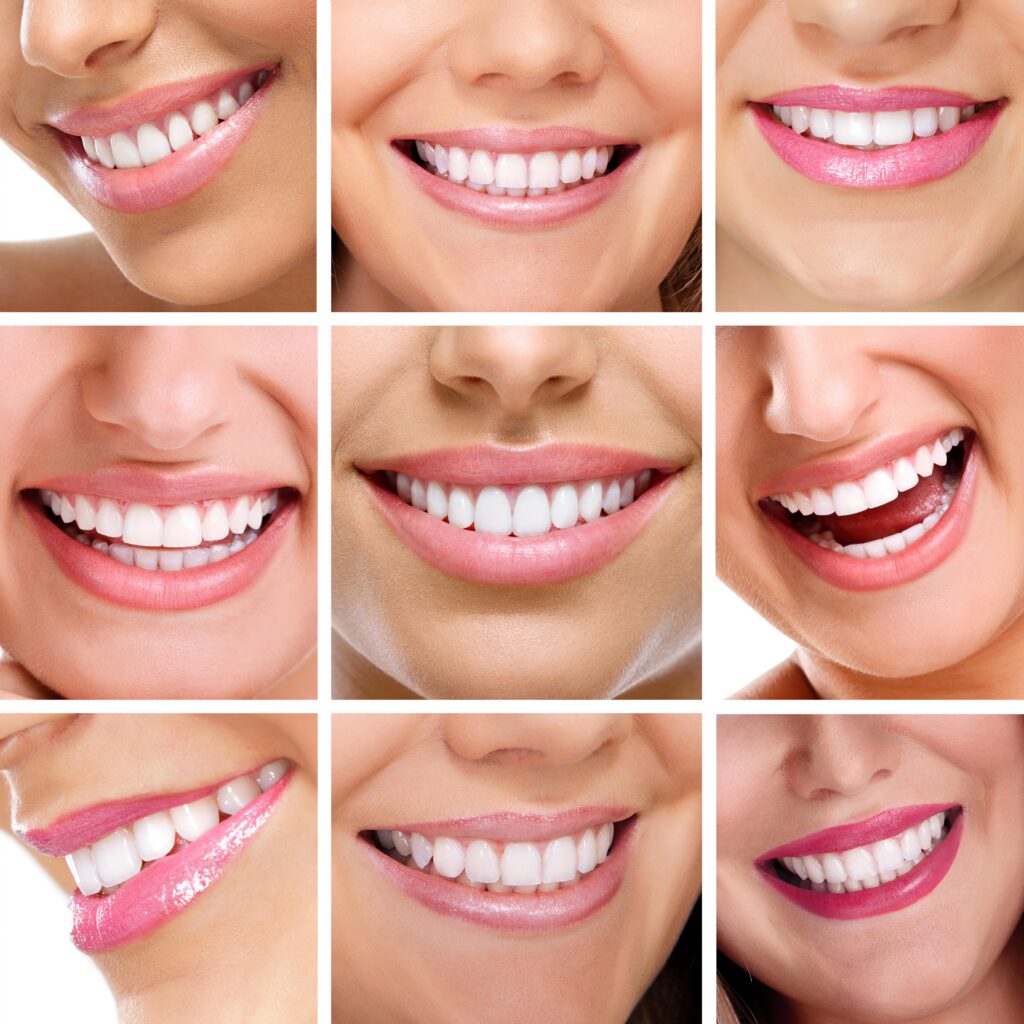 At Patient Empowered Dentistry in Eastpointe, Michigan, our patients love our office staff because they are always friendly and welcoming. They take the time to get to know each of our patients and make them feel comfortable.
Our patients also appreciate that Dr. Christopher Dyki is a sincere and honest dentist. He always tells them the truth about their teeth and breaks down the different common procedures that he can use to get them back a bright smile. In addition, Dr. Dyki is a licensed medical professional who never tries to upsell patients or pressure them into making any decisions they're not comfortable with making. We believe that patient-doctor trust is essential for providing quality dental care. Therefore, our dental staff always puts our patients first.
Contact us today for information regarding regular dental visits, specific treatments, dentist's office hours, or even for advice on how to switch to Patient Empowered Dentistry from your current dentist! We look forward to speaking with you!