What are Porcelain Veneers
Porcelain veneers are wafer thin, custom made shells designed to cover your tooth surface. They are available for people who wish to improve the appearance of their teeth, so if you have issues like misshapen teeth, chipped teeth, and discolored teeth, then you might find that porcelain veneers help you to achieve a much more glamorous smile. Many find that veneers help to improve their confidence and self esteem. 
What Can Veneers Do For Your Teeth?
Veneers can correct a number of things you may not like about your teeth. While each smile is unique and beautiful, and in no way has to be 'perfect', some people find that things like the shape, size, and length of their teeth make them self conscious. These are the sorts of things that veneers can address. 
Veneers can be made from resin composite material or porcelain, but porcelain tends to resist stains better. They also better mimic the light reflecting properties of natural teeth, so you don't get that super white, opaque, and blocky look that many people trying to save money favor these days. It will be up to you to discuss the best material for your needs with your dentist so that your finished smile is something you are happy with. 
The Process Of Having Porcelain Veneers
If you're considering this as a treatment option for you to address anything you don't like about your smile, then you'll also want to know the sort of process you'll have to go through.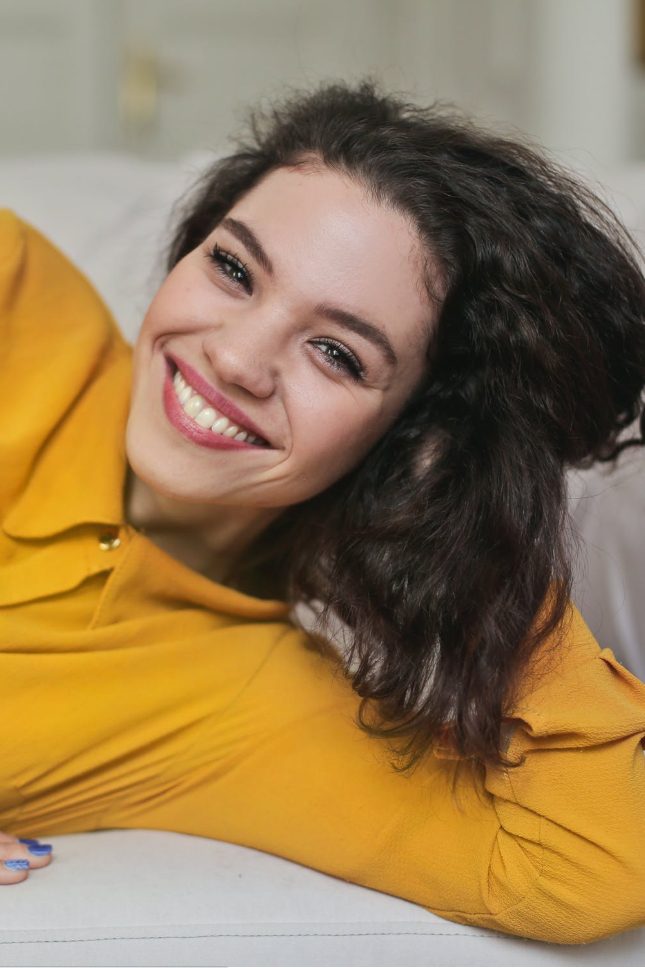 You will usually need to visit the dentist 3 times, one will be a consultation, while the other two will be making and applying the veneers. You may only have one tooth veneered, but it's normal for patients to have multiple teeth done at once for a more uniformed look. 
Treatment planning – you'll need to discuss what you want to achieve with the treatment. Your teeth will be examined, impressions will be taken, and the dentist will discuss any limitations with you. 

Prep – your tooth surface will need to be reshaped in order to prepare it for the application of the veneer. Local anesthetic will likely be used before the enamel is trimmed off. 

Bonding – before veneers are permanently applied, they will be temporarily placed to ensure a color match. Veneer color can be adjusted with the shade of cement used. Teeth will be cleaned, polished, and etched to further prepare them. Excess cement will be removed, and your bite will be assessed before the treatment is over. 

Follow up treatment – you will likely be asked to return for a follow up treatment after a few weeks just to ensure everything looks as it should and that you aren't having any problems. 
Veneers should be undetectable when done properly – which is why it's so important to go to an experienced dentist with qualifications in cosmetic dentistry. Do plenty of research and look through portfolios carefully!