Are you trying to decide whether teeth whitening could be the right choice for you? This article will provide you with all the information you need about the treatment we offer as an Eastpointe, MI, family dentist. 
We all want beautiful, white teeth. Unfortunately, over time, various factors can cause your teeth to lose their natural, pearly white aesthetic. Drinking coffee or soda will always stain your teeth over time. You might also notice your teeth start to turn yellow as you age. Indeed, as you get older, it does become more difficult to keep your teeth the right shade. That's where a teeth whitening treatment can be the right solution. 
A teeth whitening treatment is a fast and simple way to ensure that your teeth stay white and shine brightly. Teeth whitening treatments will ensure that your teeth look incredible and provide you with the ultimate Hollywood smile, guaranteed to dazzle and delight.
About Our Teeth Whitening Service
There are numerous forms of teeth whitening treatment. For instance, you can find strips and solutions that you are able to apply yourself at home. However, research suggests that these options are not as effective and will not provide the same results as a treatment completed by a professional service. 
We deliver an expert solution to keep your teeth white that is safe, affordable, and effective.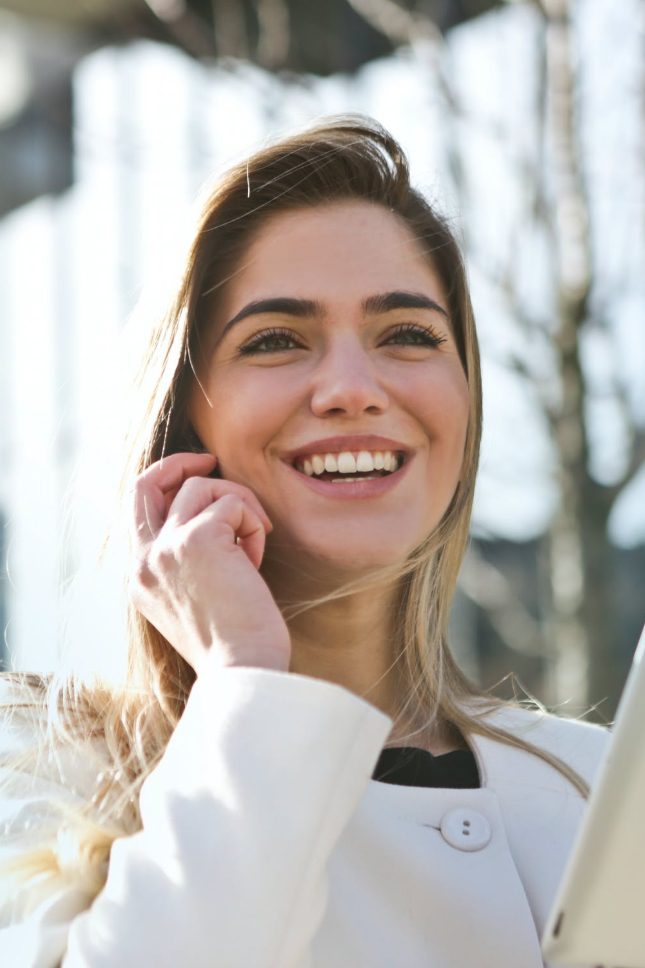 Furthermore, our teeth whitening treatments are guaranteed to last longer than the solutions that you buy in-store, giving you complete satisfaction and keeping your smile bright.
With our service, you can visit our easily accessible office in Eastpointe, MI. Our teeth whitening service is completed in a safe environment where quality is a guarantee. This means that we can easily fit teeth whitening treatment around your busy schedule. If you want your teeth whitened before a date or an important client meeting our family dentist is here to help. We are always on schedule and the whole process can be completed in under half an hour. The best part? You'll immediately notice incredible results as the effects start as soon as treatment is complete and your teeth continue to get whiter for a couple hours after. 
Why Use A Teeth Whitening Treatment?
Tooth whitening is going to be perfect if you are looking for a way to boost your confidence levels and restore your teeth to their natural beauty, potentially after years of neglect. Research suggests that the mouth is one of the first places that someone looks when they first meet you. As such, you want to make sure that your smile catches attention in all the right ways. With teeth whitening, you will be able to guarantee that this is the case. You will feel completely secure in showing off your pearly whites. 
Find Out More 
If you would like to learn more about our Eastpointe, MI, teeth whitening service, please do make sure that you contact us today. A friendly member of our team will be happy to book you in for an appointment fitted around your schedule.