With effective cosmetic dentistry procedures, you can create a smile you're proud of. Whether discoloration, staining or crooked teeth are making you self-conscious, there are a range of cosmetic dentistry procedures that can resolve the issue.
Designed to enhance your smile and your confidence, cosmetic dentistry has revolutionized the way people feel about their teeth. With the ability to lengthen, shorten, brighten or realign your teeth, cosmetic dentistry is the ultimate way of perfecting your smile.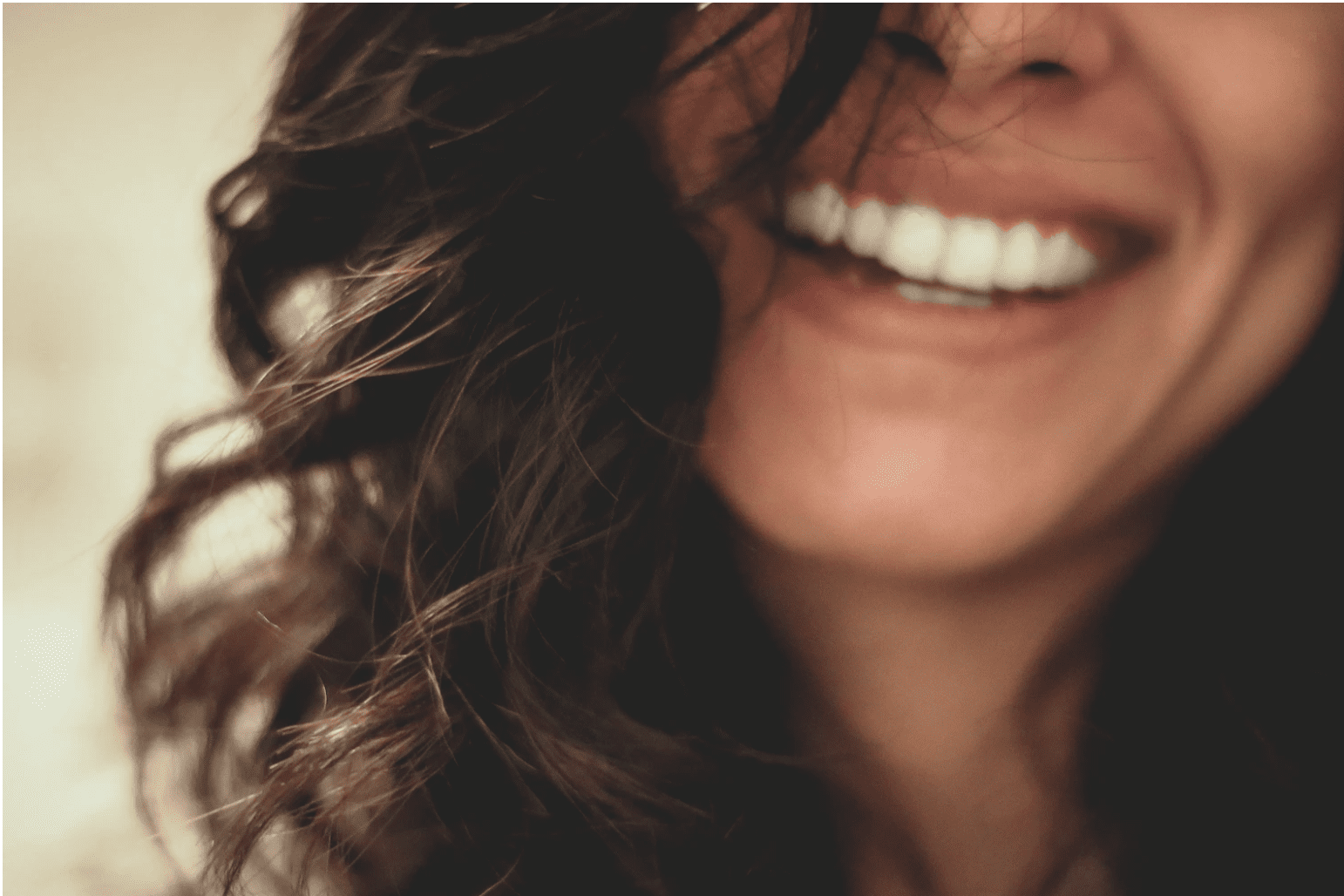 Enhancing your smile with cosmetic dentistry procedures
With so many cosmetic dentistry procedures available, it can hard to know which ones are right for you. Of course, your dentist will be on hand to provide a detailed explanation of each procedure and can provide tailored recommendations, based on your current oral health and your cosmetic concerns.
With this in mind, you may want to find out a little more about the types of cosmetic dentistry procedures available to you. When you're improving your smile, you may want to consider the following types of treatment:
Tooth Colored Filings
Sometimes known as white fillings, these are hardly noticeable once they're applied. If a tooth has been affected by decay, a filling can be used to restore the tooth's surface. Your dentist will clean out the decay and bacteria which may be present, before restoring the tooth with a filling.
Whilst amalgam fillings are still commonly-used, these tend to be very noticeable when they're used on teeth near the front of your mouth. With tooth-colored fillings, however, damage to your teeth can be completely restored and your fillings won't be noticeable at all.
Tooth Whitening
People tend to view bright teeth as a sign of good oral health and hygiene, so it's natural to want to lighten your teeth. It's common for teeth to become stained or discolored over time, particularly if you smoke or consume soda, coffee or fruit juice on a regular basis.
There are various teeth whitening procedures available and your dentist will be happy to find one that works for you. Whitening procedures that are performed at your dentist's office are typically much more effective than at-home kits. However, there are some cosmetic dentistry whitening procedures that combine both chair-side treatments and at-home whitening aftercare.
Braces and Orthodontics
Braces are one of the most effective ways to remedy an uneven bite, crooked teeth or overlapping teeth. Fixed braces typically have a bracket that is affixed to each tooth, with wires joining them together. With 3D imaging and careful planning, your orthodontist will create a comprehensive treatment plan to ensure your teeth are moved into the right location. This resolves issues of overcrowding, uneven spacing, and crooked teeth.
Although braces have been one of the most common cosmetic dentistry procedures available for some time, there are new orthodontic practices. Braces are now smaller and less noticeable than ever before, so you needn't feel self-conscious about wearing them.
For example, the brackets of your braces could be affixed to the back of your teeth, rather than the front, if you want to ensure they remain invisible. Alternatively, clear aligners could be used to straighten your teeth. Ideally suited for mild or moderate alignment issues, plastic aligners are a discreet alternative to traditional braces and can give you fantastic results.
Enamel Shaping
The way your teeth are positioned can give the appearance of them being too long or too short. With enamel shaping, your dentist can modify the appearance of your teeth and make them look less crowded, straighter and more uniform.
Veneers
Custom-made and created just for you, veneers are super-thin pieces of ceramic or composite resin that are bonded over your teeth. Highly realistic, veneers look just like natural teeth but can rectify dental issues, such as staining, short teeth, poorly shaped teeth and mild instances of crookedness.
Whilst you may choose to have veneers on multiple teeth, you can also opt to have a veneer placed on just one tooth. If a tooth has been discolored due to injury, for example, a veneer can be an effective way to improve its appearance.
Giving great results with minimally invasive treatment, veneers are one of the most popular cosmetic dentistry procedures available.
Dental Crowns
If a tooth has been badly damaged or decayed, veneers or enamel shaping may not be enough to fully improve its appearance. However, a dental crown could be the ideal option. When fitting a crown, your dentist will file the existing tooth down to quite a small size. After taking a series of molds and images, your dentist will then create a custom crown to replace the tooth.
This crown fits over the tooth which has been filed down and gives the appearance of a natural, healthy tooth. With effective bonding material holding the crown in place, you can eat and drink comfortably whilst wearing a crown. In fact, you'll soon begin to forget you've got a crown at all!
Dental Bridges
If there is a significant gap in your smile or if you've lost a tooth, a dental bridge may be used to replace it. When applying a dental bridge, your dentist will use the teeth either side of the gap to anchor the bridge. The replacement tooth will fit neatly into the gap and give the appearance of a natural tooth.
Which cosmetic dentistry procedures are right for you?
With an endless array of cosmetic dentistry procedures to choose from, your smile can be restored, enhanced and improved in multiple ways. As some procedures are more suited to particular issues, your dentist will give you the bespoke advice you need when it comes to getting the right cosmetic dentistry procedures.
In some cases, a mix of cosmetic dentistry procedures may be the most effective and efficient way of enhancing your smile. If so, a comprehensive treatment plan can be created to incorporate the varying types of procedures you want to use.
To learn more about the cosmetic dentistry procedures available, contact Patient Empowered Dentistry now on 586.771.6340.