Toothaches and other dental issues can be a real pain. But finding an office with a dentist that provides quality care at an affordable price can feel like an even bigger pain!
Having good oral health is essential for both your physical and mental well-being. But what do you do if you don't have insurance and can't afford to pay for the costly treatments?
If you're looking for a dentist in Eastpointe, Michigan, and don't have dental insurance, you may feel overwhelmed. Unfortunately, it can be difficult to find an affordable dentist if you don't have coverage. But don't worry—there are plenty of ways to find quality care without breaking the bank.
We know how hectic life can get daily, so we've compiled a list of options for finding affordable dentistry near you. Keep reading to learn more about how to get the care you need without sacrificing quality.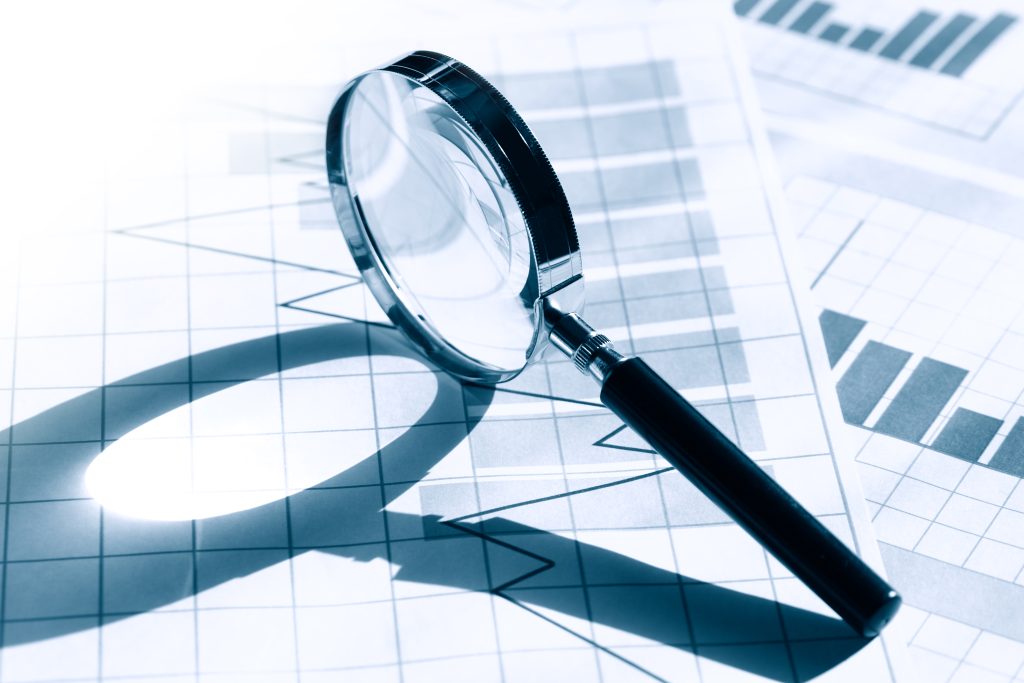 Researching Your Options
Before making any appointments, do your research. Many local dentists offer special discounts or payment plans for those without insurance.
First, do a quick search online for "dentist near me no insurance" to get a list of local resources. Then, start calling around to ask about their rates and payment options. Don't forget to ask about discounts for cash payments, senior citizens, and any other discounts they may offer. It never hurts to ask!
Take Advantage of Technology
In addition to traditional methods of finding reduced-cost dental care, technology can help you find affordable dentistry in Eastpointe.
For example, review services see reviews on different American Dental Association providers to find out what consumers are saying about the best local resources in your area.
There are many websites with reviews on dental professionals from previous patients, so you can ensure you're getting quality dentistry practices for your oral health without breaking the bank by using different resources and comparing reviews.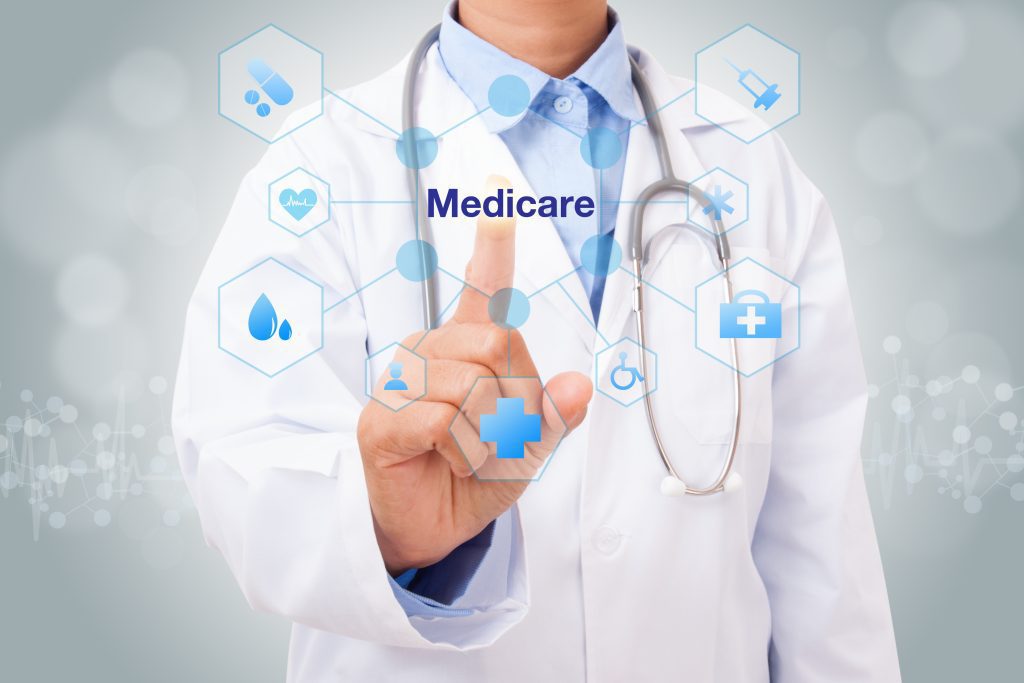 Medicare, Medicaid & CHIP
If you are a low-income individual or family looking for a dental health provider, Medicaid and CHIP (the Children's Health Insurance Program) may be able to help you pay for the dental care that you need. However, the qualifications vary by state, so it is vital to research your options before applying.
If you are retired, you can also look into Medicare. While traditional Medicare does not cover routine oral care, most individuals are eligible for Medicare Advantage plans, which include certain dental benefits.
You can find out if you qualify by visiting the Michigan Department of Health and Human Services website or your local health department.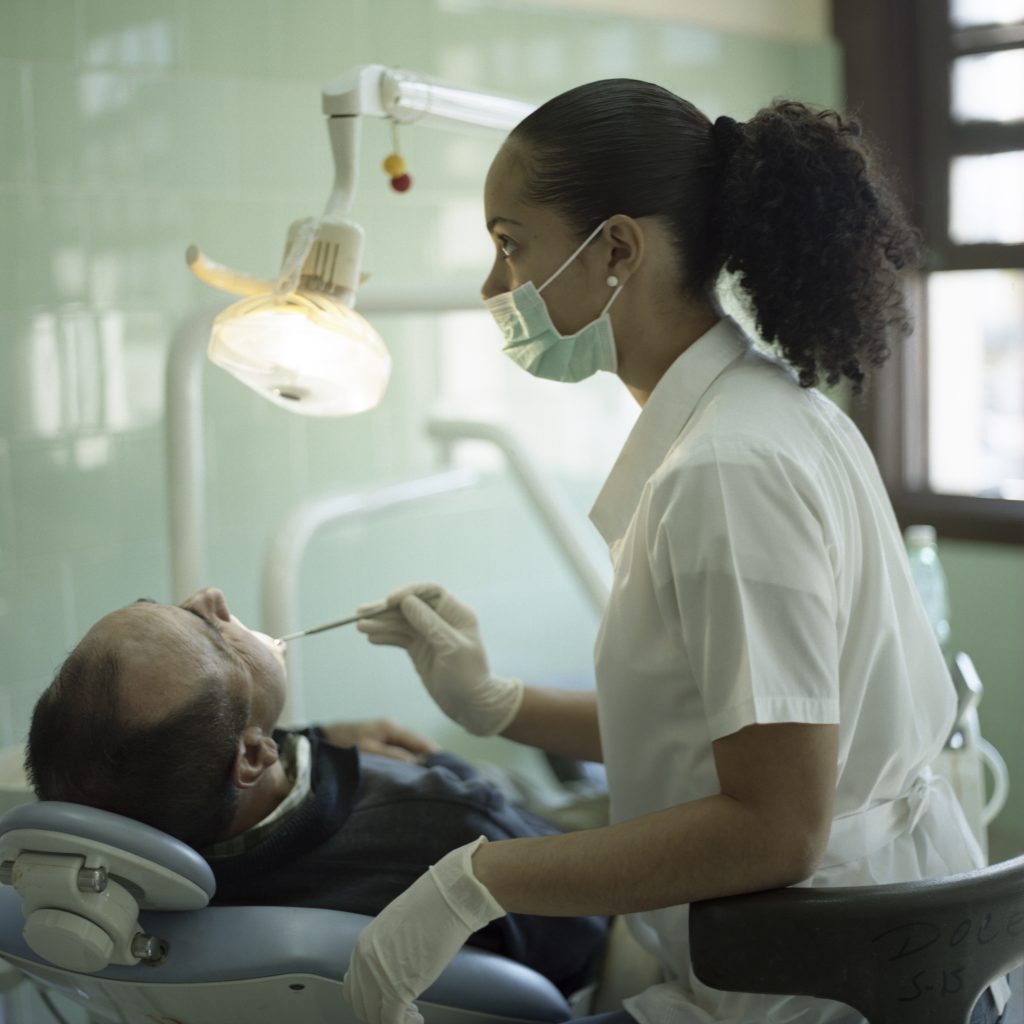 Consider Dental Schools
Another option is to look into a visit for yourself or your children at local dental schools, like the University of Michigan School of Dentistry, instead of a family dental office. Many of these schools offer discounted oral health services as part of the student's training experience.
Unlike a standard dentist office, at a university, you'll have work done by capable students supervised by experienced professionals. This is an excellent way for adults and children to get quality oral care at a fraction of the cost you usually pay at a private dentistry practice in the same community.
You can usually find these schools through online searches for "dental schools near me," "dental university near me," or by asking for referrals from friends and family members who live nearby.
A university can be a great option if you want professional quality care for anything from x-rays to orthodontics without spending too much money! However, they may not accept all forms of payment or file insurance claims on your behalf. Therefore, it's always good to call ahead of time and ask about accepted forms of payment for your appointment procedures before setting a date and time.
Look into Low-cost Clinics
In addition to traditional dental offices or dental schools, there are low-cost (or free) clinics throughout Michigan that provide oral health services like cleanings of teeth and gums, x-rays, or extractions, at reduced rates. These include health centers and clinics run by local hospitals and nonprofit organizations dedicated to helping individuals access quality oral healthcare at an affordable rate. These clinics typically offer comprehensive services to those most in need and often accept Medicaid and other financial assistance programs. You will have to look into a program to see if you are eligible for dental services based on specific criteria.
The best way to locate these clinics is by searching online or asking your doctor or pharmacist for recommendations. Make sure to call ahead and schedule an appointment with a professional at any of these facilities since they often have limited hours of operation and require advanced registration before being seen by a dentist.
Free & Low-Cost Assistance
If you're really strapped for cash, some free or low-cost assistance services are available in some areas. Check with your local government agencies or nonprofits or a service like United Way to see if they offer any assistance with dental care costs; many do provide some form of assistance regardless of income level or insurance status. You may even get lucky and find a clinic that will take care of your mouth for free! It never hurts to call around and ask about free or discounted services!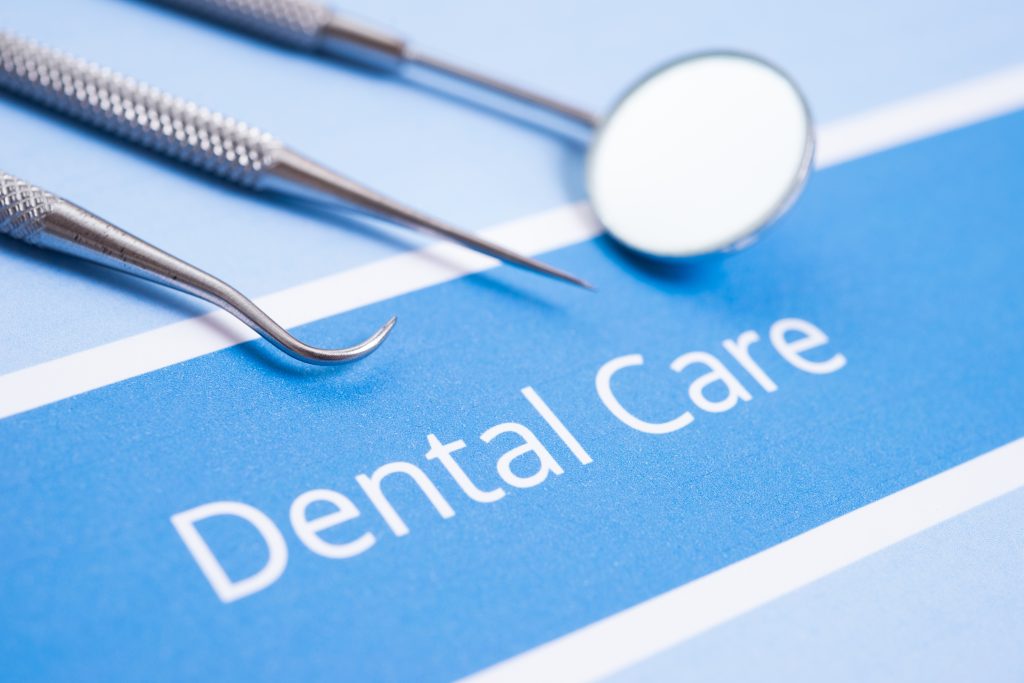 Group Discount Plans
Another way to save money on dental services and keep your oral health in check is through group discount plans. These plans allow you to join a large group of people who receive discounts on various services from participating dentists in your area. These programs offer up to 50% discounts on routine procedures such as x-rays and cleanings. They also include discounts on a visit for specific major procedures like crowns, bridges, dentures, orthodontics, implants, and root canals.
Group discount plans usually require a one-time membership fee, and you may pay monthly premium payments; however, these fees are typically much lower than traditional health insurance premiums, so it's worth considering if you're looking for more comprehensive coverage without breaking the bank. To find out if these programs are available near you, search online or ask your local dentist directly.
Dental Discounts and Payment Plans
The first step is to do your research. Many dentists offer discounts in specific instances or payment plans for those who don't have insurance because a dr knows the importance of routine cleanings and treatments for healthy teeth and gums. Ask local dental offices to see if they offer discounts or payment plans. Some offices also have special offers or promotions that could save you money on dental care for yourself and your family. Be sure to ask about any specials the office might also be running!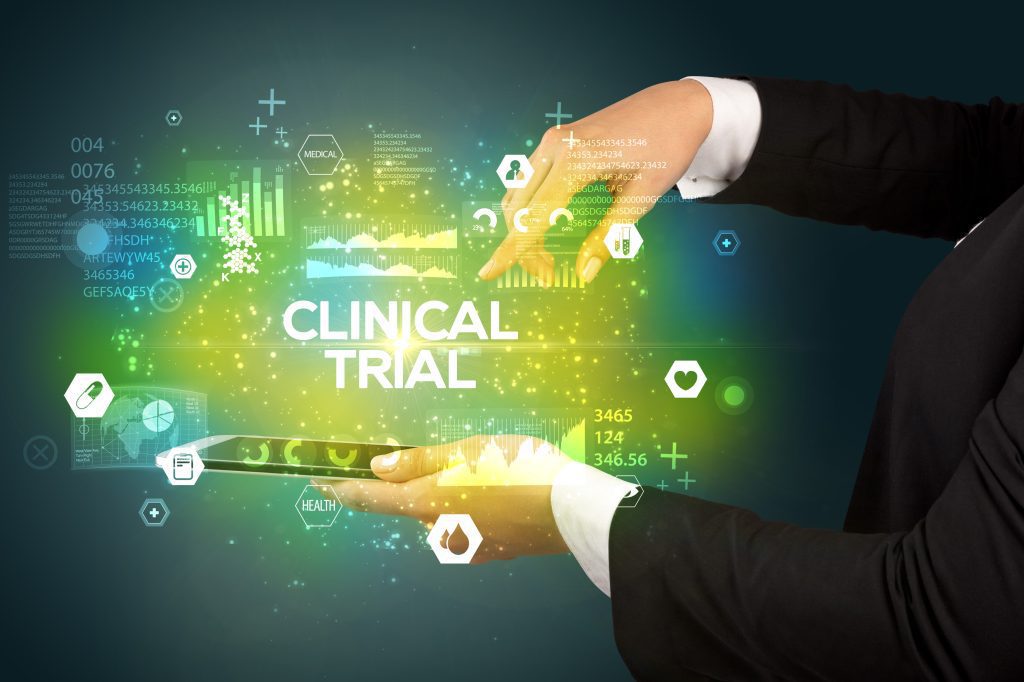 Clinical Trials
If you're looking for help with more serious dental problems, you may want to look into clinical trials. Clinical trials are research studies of new treatments or products, and they often provide free care to qualified study participants.
You may be able to find clinical dentistry trials for things like teeth grinding, gum disease, dental implants, orthodontics, cosmetic dentistry procedures, and more. Clinical trials are a great way to get the help you need for free or at an extremely discounted rate.
To find out if there are any relevant clinical trials in your area, check with the National Institute of Dental and Craniofacial Research, search online for those in your area, or ask your dentist if they know of any studies that may apply to you.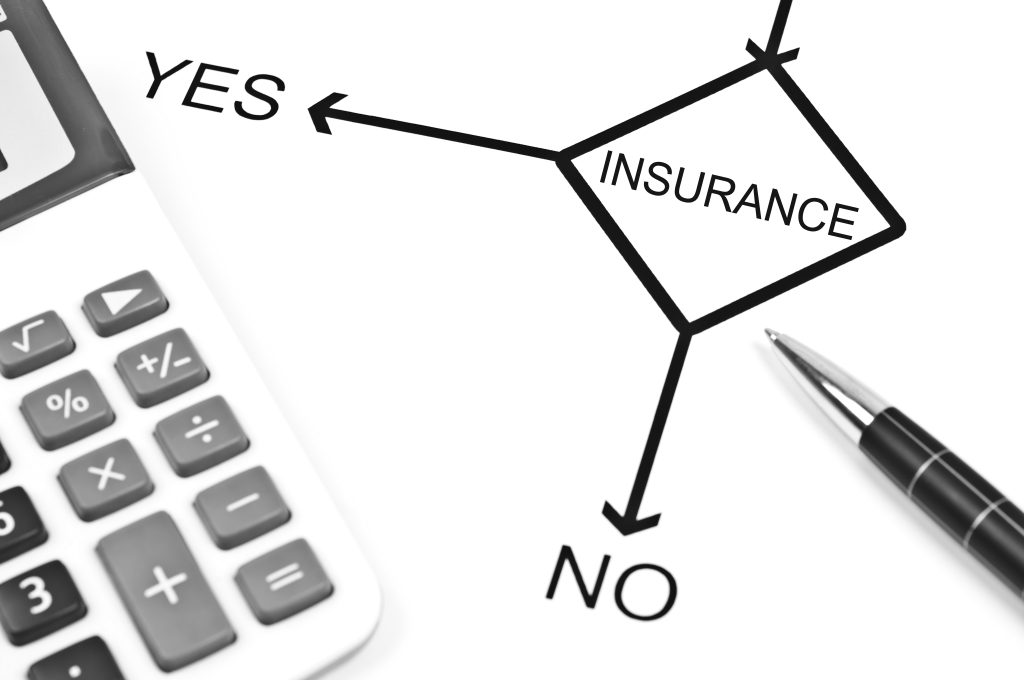 No Insurance Program? No Problem!
Finding quality yet affordable dentistry isn't easy—especially if you don't have any insurance coverage—but your teeth are so important! It doesn't have to be a daunting task to find a family office to overlook dentistry for you and your kids. With some research and legwork, you can easily find quality oral care that fits your budget.
Whether it's taking advantage of discounts and payment plans at local offices, seeking out low-cost clinics in the area, or considering dental schools for discounted services—plenty of dentistry options are available for those without insurance policies! Don't let lack of insurance stop you and your family from getting to a dentist for the dental care your teeth and gums count on — start looking today!
The key to finding affordable dentistry in Eastpointe, MI, with no insurance, is doing your research and being open-minded about different options that are available to you in the area. From Medicaid and CHIP programs to discount plans offered by local dentists or visits to dental schools – there are plenty of ways that people without insurance can still get the care they need at an affordable price point. With some time spent researching your options, it will be much easier to find a solution that fits your needs without breaking the bank!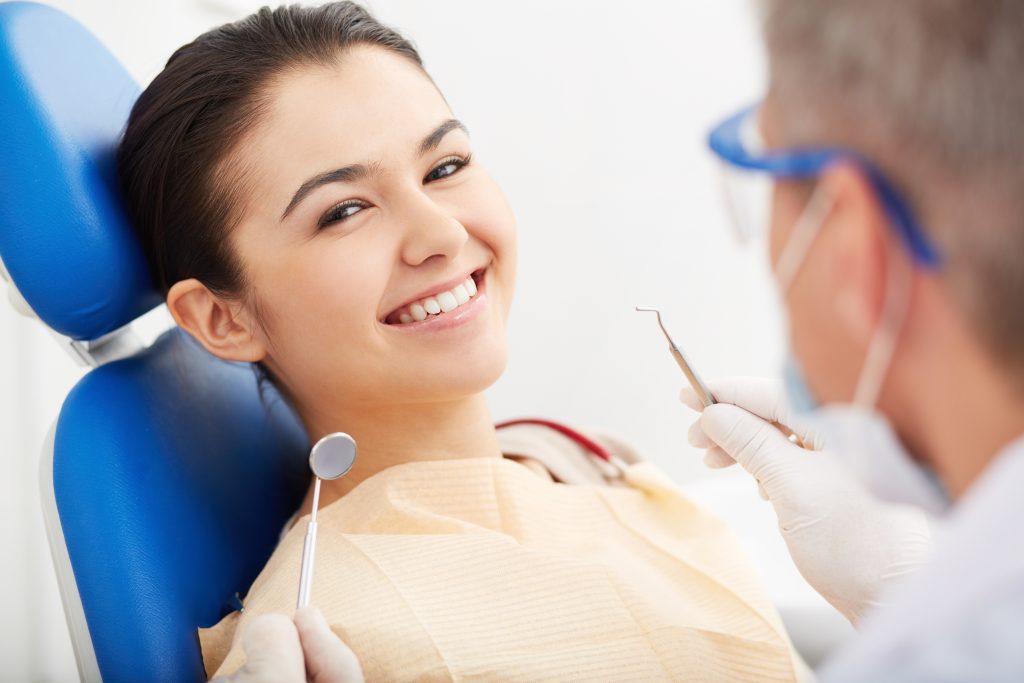 Why Choose Patient Empowered Dentistry to Take Care of Your Oral Health and Dental Emergencies
At PED, we strive to provide quality, affordable dental services to all our patients – regardless of their insurance status or financial situation. We pride ourselves on being able to offer a variety of payment plans and discounts that make it easy for our patients without insurance to access the dental care they need. Our practice is committed to providing excellent care to all our patients, no matter their insurance status or financial situation.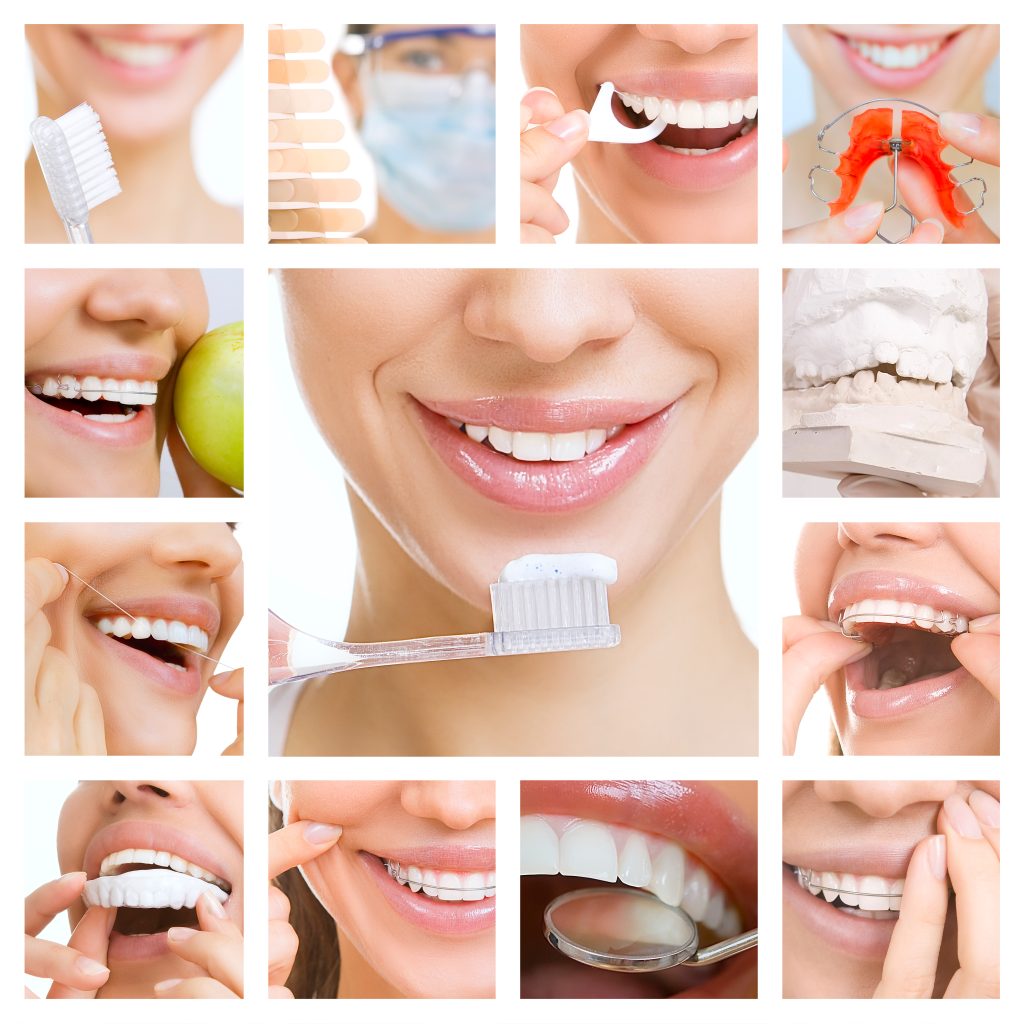 Services Available at Patient Empowered Dentistry
Our office offers a full range of services for your teeth, from general dentistry to specialized treatments such as teeth cleanings, cosmetic dentistry, dentures, orthodontics, and restorative procedures. We also offer emergency dentistry for those needing same-day relief from a toothache or other acute issues, whether they need a root canal, extraction, x-rays on a damaged tooth, or other dental work. In addition to our traditional services, we accept various payment plans, including CareCredit, major credit cards, and cash/check payments.
We hope this guide has helped you understand your options for getting quality dental care in Eastpointe, MI, without insurance. Remember that plenty of options are available to you whether you need cosmetic dentistry, teeth extracted, or cleanings for your teeth and gums. Patient Empowered Dentistry is here to help you find the right option for your teeth.
Contact us today to learn more about how we can help you get the care you need without breaking the bank!