How to Find the Best Dentist Near Me
Searching for a new dentist can sometimes be an overwhelming adventure. Maybe you have a fear of the dentist, like up to 75% of adults in the U.S. Or, maybe you haven't had much like in finding dental providers that offer the services you need at a price you can afford. 
Thanks to technology, it's easier than ever to do your research online, and you absolutely should. But, what other resources can you use to find the best dentist near you?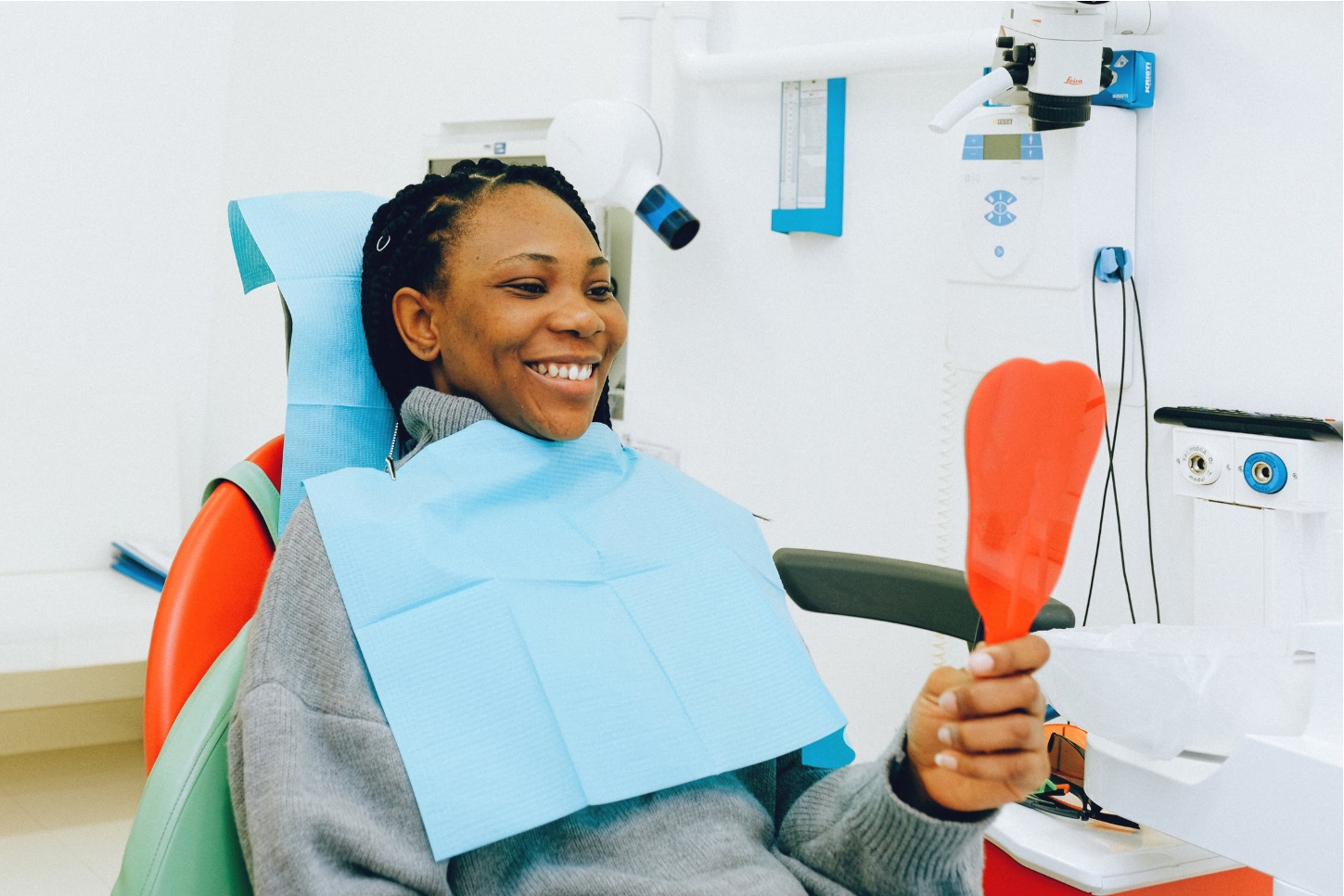 Ask Who You Know
Business owners (even doctors and dentists) know that there is absolutely no substitute for word-of-mouth advertising. That's why most places of business take such great care to ensure customer/patient satisfaction. 
So, don't be afraid to ask your friends, family members, or co-workers about their local dental experiences. Find out where they go and what they think about their dentist. If they can't say enough good things, it's a good sign of a trustworthy, reliable dentist. But, if someone you know has gone through a bad experience, they will likely be quick to tell you about it, too!
Talking to people you trust for recommendations is an easy way to feel more comfortable about your choice in provider. 
Read Reviews
People aren't often shy about saying what they think online. That can be a good thing for a dental practice or a bad thing, depending on the type of service they provide. 
If you have done your research and found a practice that seems to have everything you need, look for some reviews online. Are there any negative patterns people are talking about? What is the overall opinion of the service? You can learn a lot about a dental provider from current/past patients. 
Schedule a Consultation
One of the best ways to truly determine if a dentist near you is the best fit is to go in for a visit. Most dental offices offer consultations in which they will take a look at your oral health, including the condition of your teeth. From there, they will be able to put together a plan for you in order to provide you with the services you need. 
A consultation can provide you with a lot of information about a dentist, and you will get a better idea of whether you feel comfortable in the office and with the staff. You can even ask yourself a few questions at the time, like does the staff seem helpful? Or, does the practice treat specific conditions? It doesn't mean you are committed to going there as a patient, but it's a great way to learn more about what being a patient there would feel like. 
If you're looking for a dentist near you in Eastpointe, we invite you to give Patient Empowered Dentistry a call today to set up a consultation. We look forward to seeing you!