What Services Do We Offer Our Patients?
Here at Patient Empowered Dentistry, we have a range of dental services. From routine dentistry to cosmetic dentistry, we can help you with all of your needs. Having a dentist that can provide all of the services that you and your family require will ensure you can take care of everyone's oral health. With a comprehensive range of services, you can get everything in one place instead of having to look around for different dentists when you need different services.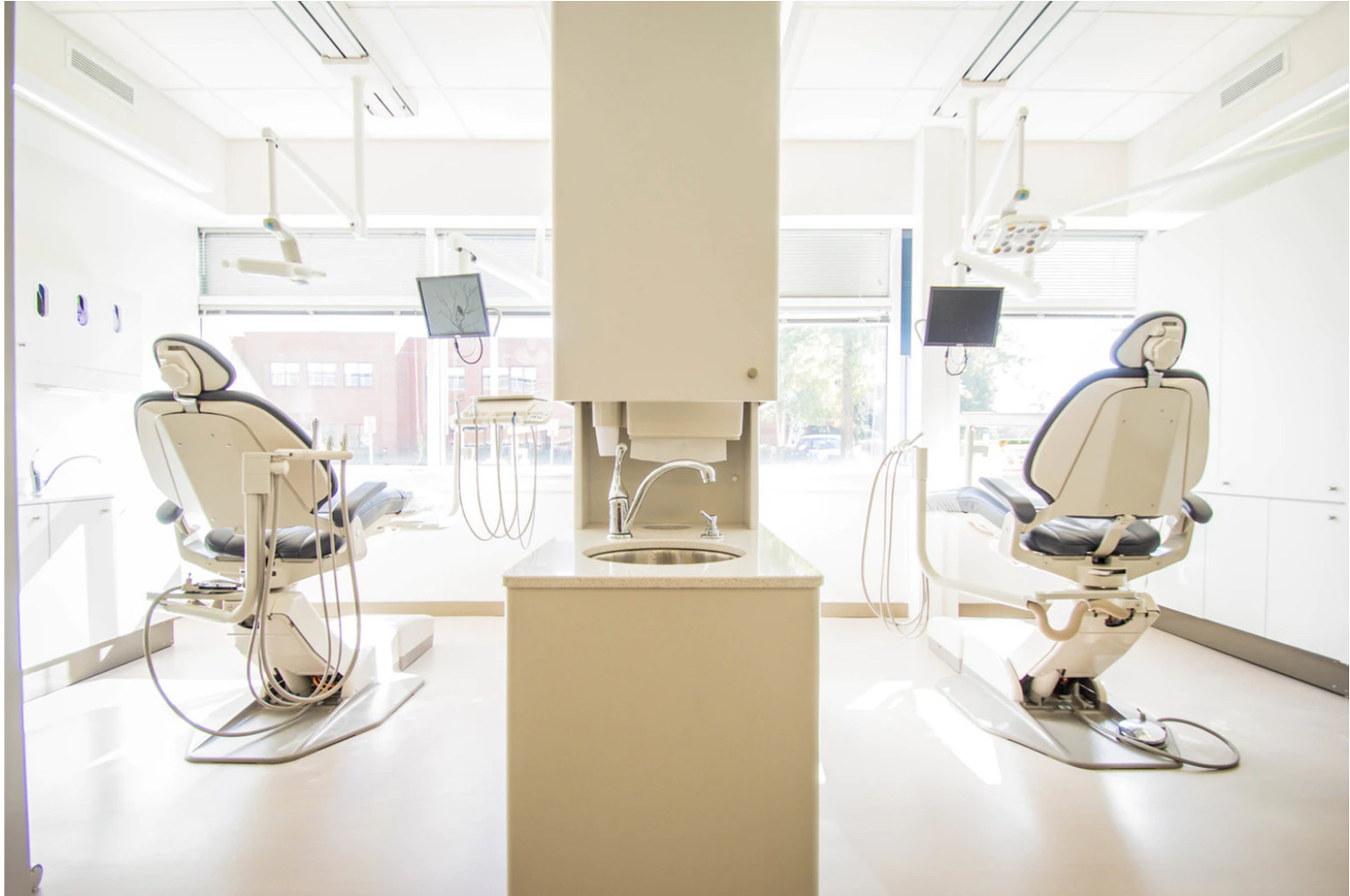 Here are some of the services that we offer to our patients, making it easy to get all of the dental services that you need.
Exams and Consultations
Routine checkups are an important part of your oral health. By seeing your dentist for an exam on a regular basis, you can pick up on any problems early and prevent other issues from developing. When you have a consultation, your dentist will take a look at the health of your teeth and mouth. They can take X-rays, examine your teeth and look for any cavities or other problems. Regular visits to your dentist are also a chance to clean and polish your teeth. A deep clean and hygiene advice from your dentist help you to care for your teeth.
In-office Whitening
If keeping your teeth white is a top priority for you, our in-office whitening services are perfect. In-office whitening allows you to have your teeth effectively whitened in a safe environment for long-lasting results. While you can buy kits to whiten your teeth at home, it's much safer to visit your dentist to have your teeth whitened. In-office teeth whitening provides the service in a comfortable environment, and it doesn't take long to complete the treatment. Keep your smile bright with our whitening services.
Clear Correct Invisible Braces
Straighter teeth are another common wish for people who want to improve their smile. As an adult, especially, having visible braces is often not something you will want to do. Braces are viewed as something that you have as a teenager, so it can feel embarrassing to have them as an adult. However, Clear Correct invisible braces straighten out your teeth and are much less visible than traditional braces. They're comfortable to wear and you can take them out when you want to. Plus, they're made to fit you and give you the straight teeth that you want.
Fillings
Most people will have at least one filling at some point in their lives. A filling is used when you have a cavity, to fill in the tooth and protect it. You might need a filling due to decay, but it can also be necessary if you damage your tooth in other ways too. Several materials can be used for fillings, including metal amalgam, porcelain and composite. Most fillings don't take long to put in, although there is often decay that needs to be removed first. We can also put in crowns and bridges if you need them to repair and replace teeth.
Root Canal
A root canal procedure might be needed if the pulp of a tooth is infected. The pulp is the soft material inside the tooth, which include blood vessels and nerves. To remove the infection, the pulp is removed to clean out the root canals. The tooth is then filled and a crown is placed to protect it. Having a root canal can seem like a frightening procedure, but an experienced dentist can make it painless and carry it out quickly and efficiently. Our dental services include root canal treatments, or endodontics, so that if you need to have a root canal, you can have it in our comfortable treatment rooms.
Cosmetic Services
Routine dentistry helps to take care of your everyday dental health. You might also be concerned about how your smile looks, which is related to another type of dentistry: cosmetic dentistry. Cosmetic dental services include treatments that are designed to help make your teeth look better, even if they don't really do much for your dental health. This might include teeth whitening, veneers, dental implants, crowns and more. Our cosmetic services help to correct issues with your teeth, whether big or small.
Dental Makeovers
When you want to give your smile a completely new look, our dental makeover service is ideal for you. A smile makeover can involve several different stages to give you the smile that you want. You can start with a consultation to assess your teeth and discuss what you're looking for from your smile makeover. Working with our dentist, you can have the smile that you have always dreamed of and improve your image and your confidence.
Flexible and Late Appointment Hours
Our opening hours are designed to be flexible to make it easier for the whole family to make appointments when it's most convenient. We have later opening hours on Mondays and Tuesdays, staying open until 6pm and 8pm, and we open earlier on Wednesdays and Thursdays. We do our best to make ourselves available to you so that you can attend appointments before or after work or school. You can book your appointments online using the booking system on our website and see which appointments are available right away.
Emergency Dentistry
When you have a toothache or break a tooth, you need treatment as soon as possible. You don't want to have to suffer in pain or risk the problem getting worse. If you have a dental emergency, you can call our office to arrange an appointment quickly. We will fit you in as soon as we can so that you can receive the treatment that you need. You don't have to wait days for the next available appointment if you need someone to see you right away.
When you need quality dentistry, our comprehensive range of services provides everything that you need. To find out more, explore our website or get in touch with us to ask about how we can help.