Suppose you don't have insurance and begin to experience problems with your teeth. In that case, you probably feel a little anxious about dental costs. But what happens if you need some significant work done? Not only do you have to think about the expenses associated, but whether your dentist will actually see you without insurance. If you are frantically searching for answers using phrases like "dentists near me no insurance" or "dentists that accept no insurance," then read this article to find out what they can and cannot do for you.
Many of the people without insurance are older adults. They may work part-time, are self-employed, or have taken early retirement for health reasons. The problem is that this is when dental issues often start to kick in. As a result, your teeth become more susceptible to fractures and breaks, fillings deteriorate and wear away, and you are more likely to experience tooth decay. 
Most dental care is not covered by Medicare either, especially not things like fillings, cleaning, tooth extractions, and dentures, which are some of the most common things we go to the dentist for. There are various private options to explore, but when you are sitting there with a broken tooth and desperately need to see a dentist in your area, they're not much use.
So, are there dentists that can check on your oral health without insurance? If so, where are they, and what can you do if you do not have the funds to pay upfront?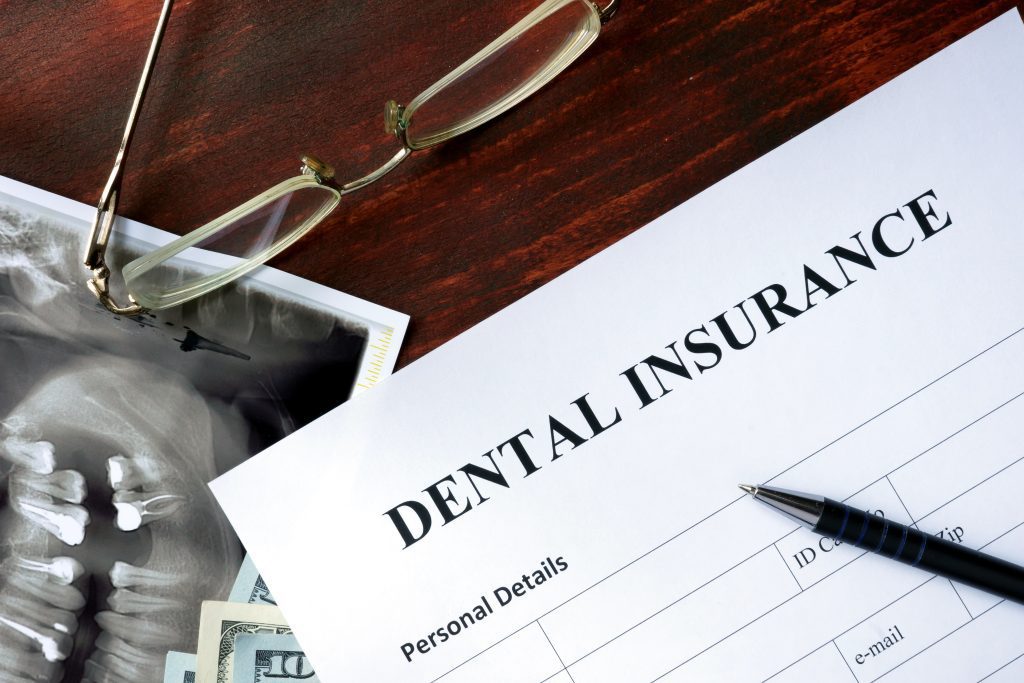 Can You See a Dentist Without Insurance?
You can absolutely see a dentist without having insurance. It is not a mandatory requirement; in fact, almost half of Americans do not have insurance to cover dental work, according to the US [News and World Report. [source]. However, if you are one of this vast amount of people with no insurance, ideally, you should still be visiting your local dentist regularly for general maintenance and checkups. While these will cost you, they will, for the most, not be prohibitive costs. In addition, a quick clean and once over by a dental hygienist will give you a heads-up for any potential problems that are building up, giving you more time to organize dental insurance or to find the money necessary to cover the costs.
However, suppose you do not have dental insurance and need to see someone urgently. In that case, there are various options available to you. No one should be in pain or unable to eat because of not being able to afford dental treatment.
Look for a Dentist That Offers Flexible Payment Plans and Financing Options
Dentists near you will offer payment plans to people without dental insurance. For example, here in Eastpointe, MI, we have flexible financing options so that even if you don't have dental insurance, you can be seen and treated, whatever the issue. This option is also available for patients who need to supplement their insurance. Financing is an affordable alternative to paying a large sum of money upfront, which many people simply do not have, especially at the moment. Financing usually involves paying a smaller amount every month to cover the cost of the treatment.
Prioritize Your Dental Health 
The best way to save money on expensive dental procedures is to ensure you do not need them in the first place. If you preemptively take good care of your teeth with regular cleaning and maintenance, you are less likely to need oral surgery procedures, implants, and other more intensive care down the road. This can save you a significant amount of money in the long term. If you do not have insurance, make an advisory appointment with our dental team, who will be happy to give you advice on the best care for your teeth and oral hygiene, or check out local dental schools where dental students can treat patients and get valuable on the job training during your dental visit.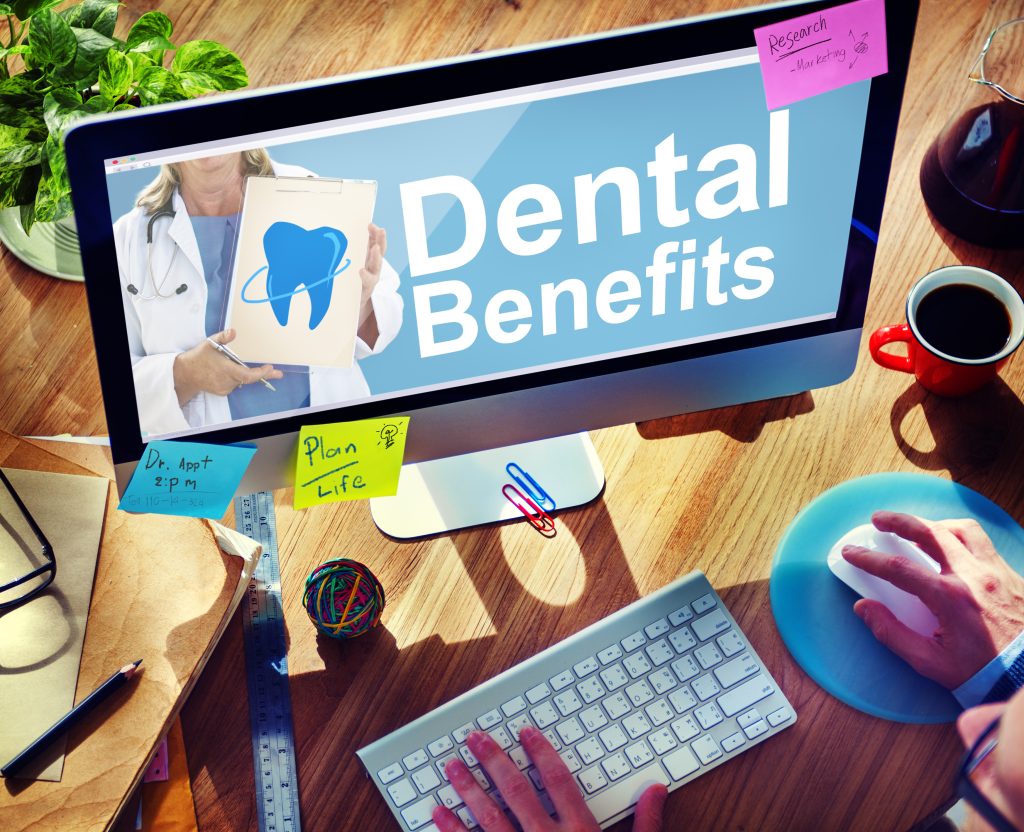 Look for a Dental Membership Club
Comparable to dental insurance, some dentistry care providers actually offer their own in-house membership. For a fixed annual fee, you will receive a set number of cleanings, checkups, and even more in-depth procedures such as tooth whitening and X-rays. In addition, some of these memberships also include reasonable discounts on any other services you may need throughout the year, making them a worthwhile option to explore.
Explore Community Health Events  
Suppose you have low income or any other qualifying factors. In that case, you may be entitled to attend a community health event if these are offered in your local community. If you cannot make payments towards your dental care at a regular dentist, you may be able to receive at least basic care for free through these charitable events.
Look Outside of the Big Chain Dentists
One problem many people face when looking for low-cost dental care is the perception that they are up against a big chain. Many of the country's largest dental care providers are known because of their advertising but are often subject to higher-level rules in corporate offices. , Instead, try to find local dental care providers who act independently and have more control over their own costs and patients. If you can work one-on-one with your dentist to set up a plan of action and arrange for payments, you will likely find a good deal and negotiate to make payments on a timetable that works within your budget.
If you require dental visits and frantically searching for 'dentists near me no insurance' and are coming up with a blank, think about the tips above or get in touch with us today at Patient Empowered Dentistry. We are happy to see patients who do not have insurance in the Eastpointe, MI area and work with you to come up with an affordable solution to ensure you get the treatment and care you need.