Finding a dentist for the whole family can be tricky. You want a dentist's office that provides all of the services that you need and can treat everyone from your toddler to yourself. Going to the dentist isn't really something anyone enjoys, and handling all of the financial stuff and scheduling that goes with it can be tough. However, if you're looking for a new family dentist, there are lots of ways you can find the perfect place to provide the services that you need. If you need a dentist in Eastpointe, MI, here's how you can find the right one.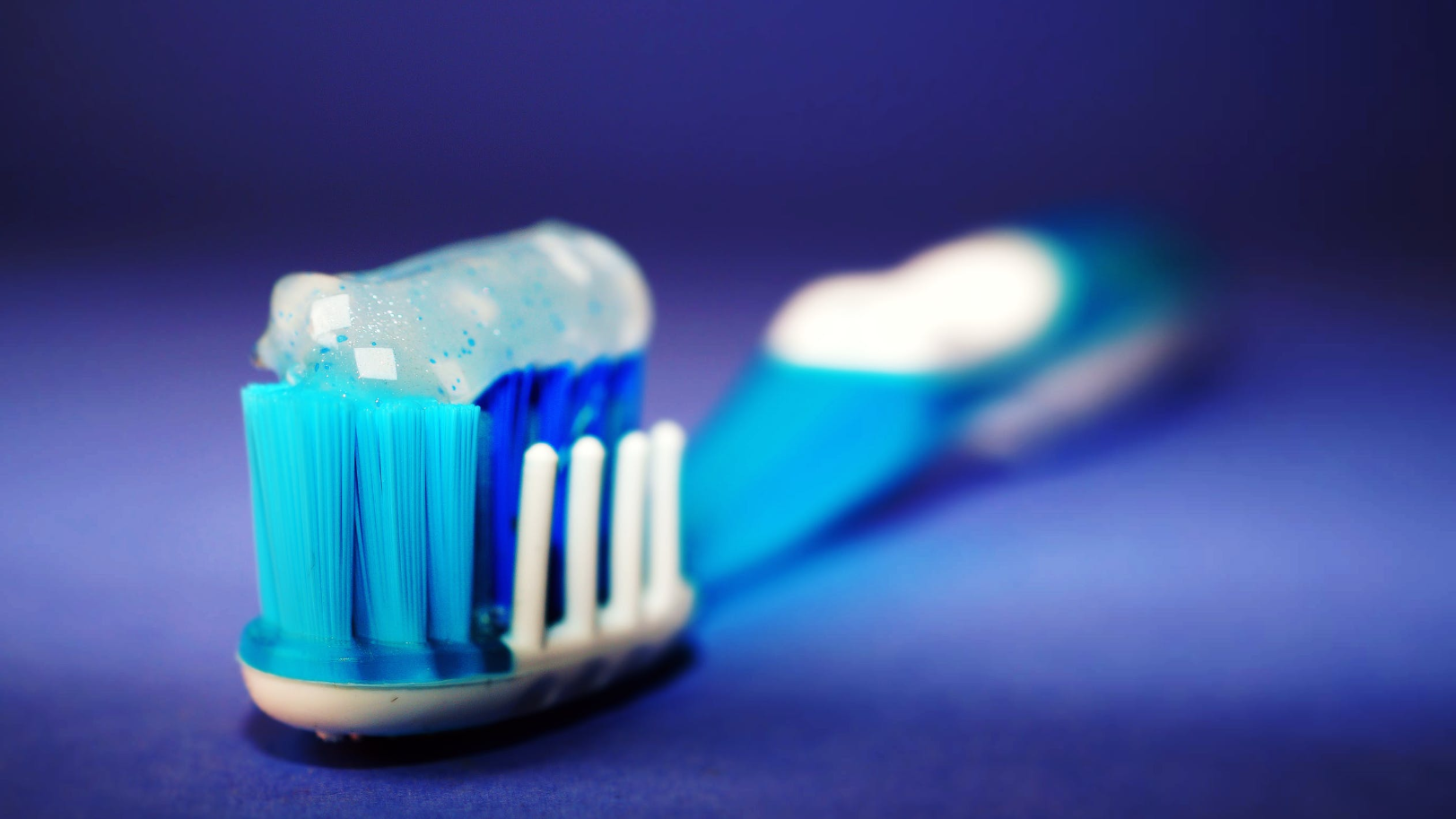 Find a Dentist Specializing in Families
A dentist who can treat everyone in your family is one of the most important things to look for. Having to go to different dentists for different family members is inconvenient to say the least, so you need one that specializes in family dentistry. Whether you just need a dentist for yourself and your children or you're perhaps even looking for a dentist for your own parents, make sure the dentist you choose can treat everyone. You might also want to look for a dentist offering accommodations for special needs if that's something that applies to your family.
Look for a Range of Services
In addition to a dentist that can treat everyone, you should also look for a dentist offering a range of services. This will mean you can receive all, or at least most, of the services that you need from one place. When you are looking for a dentist, take a look at the list of services that offer and check that they can provide at least some of the most common services. This includes routine checkups and cleaning, fillings, root canals, crowns and bridges. You might also look for some cosmetic services, such as teeth whitening.
Make Sure They Accept Your Insurance Plan
Paying for dental treatment for the whole family can sometimes make you worry. It can get expensive if you don't have the right insurance coverage. When you have chosen a good insurance plan, you will need to check that it will be accepted by your chosen dentist office. This is important to do before you use their services so that you know you are covered. Some offices might list the insurance plans that they accept on their website, while you might need to get in touch with others. Check with your insurance provider too, to make sure they will cover your costs.
Look at Appointment and Waiting Times
Scheduling your busy family can be tricky, so timing can be important when you're choosing a dentist. Firstly, you can check when they are open and when you are able to make appointments. In addition to their usual hours, you might want to know that they offer emergency dentistry, in case you ever need to make an appointment right away. It can also be convenient if there is a range of ways to get in touch, such as online and on the phone. Waiting times can also make a difference, as you don't want to spend too much of your day waiting for your appointment.
Balance What Parents and Children Want
You can choose a dentist that balances what adults want and what children want. As the adult, you will be thinking of lots of practical things that you want the dentist to provide. You want a dentist with the right experience and qualifications to treat your family. Perhaps if you're anxious about going to the dentist, you also want someone who can handle that. Children are likely to be thinking of different things, such as whether the dentist is friendly or if there is anything at the dentist's office to entertain them. When you research dentists, you can balance these two needs to find a dentist that works for everyone.
Check Dentist Credentials and Experience
Knowing that the dentist has plenty of experience and the right qualifications is reassuring when you're choosing your family dentist. You can start by reading about the dentist on their website. They will usually list their credentials and tell you about their background in dentistry. You can also find out more by checking your state dental board and also by visiting the American Dental Association website. The ADA website has a "find a dentist" feature, which allows you to find a dentist who is a member of the organization.
Explore the Equipment and Technology They Have
You might want to find a family dentist that has the latest technology and equipment. If they stay up to date with the equipment that they use, you know they can provide the latest cutting-edge treatments. This can mean that they are able to treat you more quickly and effectively, with less pain and better results.
Examine the Office Culture
The culture and atmosphere of the dentist's office are also important to consider. This is something that you can only really determine by visiting the office. However, you can get some idea by looking at their website, as well as their social media if they have any. You can find out whether the office is clean and comfortable and if the staff there are friendly and welcoming. You could also see if there are employee reviews online to find out what employees say about the experience of working there.
Take a Look at Reviews
Knowing what other people think of a business is a great way to decide if it's right for you. You might start searching for a family dentist by asking for recommendations from your friends and family. When you're deciding if a dentist is right for your family, check out the reviews and testimonials online to find out what other people have to say about them. It will help you get a good idea of their reputation.
Choose the right dentist for your family by carrying out these steps and finding a dentist that meets your needs.