If you have Delta Dental insurance in Michigan, you should feel safe knowing that the company is one of the largest and most popular dental insurance providers in the United States! Of course, the coverage limits vary depending on the dental benefits plan. Still, all plans are designed to help make sure you have access to quality dental care without breaking the bank. At Patient Empowered Dentistry, we are proud to accept Delta Dental insurance MI plans to help our patients receive the dental care they need and deserve, whether they need preventive services, common dental care needs like a root canal, or even if they have a dental emergency!
As a matter of fact, Delta Dental has been rated in the top ten dental insurance providers of 2023!
Our team members have extensive experience with Delta Dental policies. They are familiar with the covered amounts for dental procedures for those who receive dental insurance through Delta. We believe that having access to the proper dental care should be a priority, and we are committed to helping our patients get the most out of their plans. After all, your oral health and overall health depend on it! We can review your policy to determine which services you're covered for and will work with you to maximize your benefits. Our goal is to provide high-quality care that fits into your budget so that you can maintain your overall health.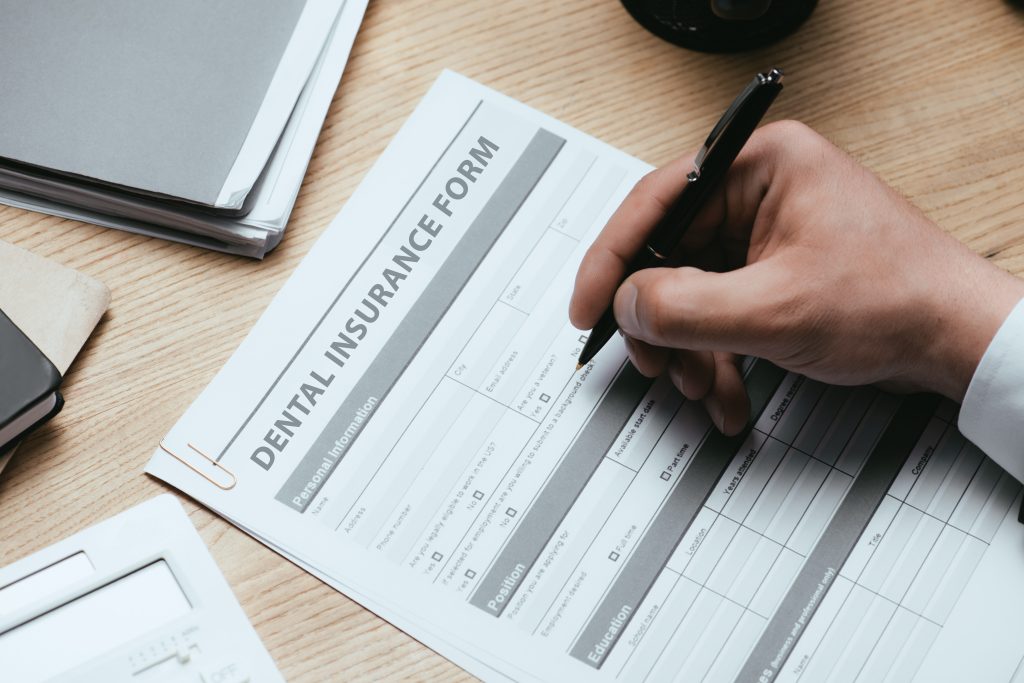 What is Delta Dental?
Delta is one of the largest providers of dental benefits in the United States. They offer benefits through employer groups and to individuals who can purchase dental insurance on their own, covering preventive care like regular oral health check-ups, cleanings, X-rays, and emergency services such as extractions and root canals. They also cover major restorative procedures like crowns, bridges, implants, etc., and orthodontic treatment (braces).
What Oral Health Services Does Delta Dental Cover?
Delta Dental provides a range of options for Michigan residents, from basic preventive care to more comprehensive services. They have the largest network of dentists nationwide and provide access to the most up-to-date treatments and technologies to keep your overall health in check.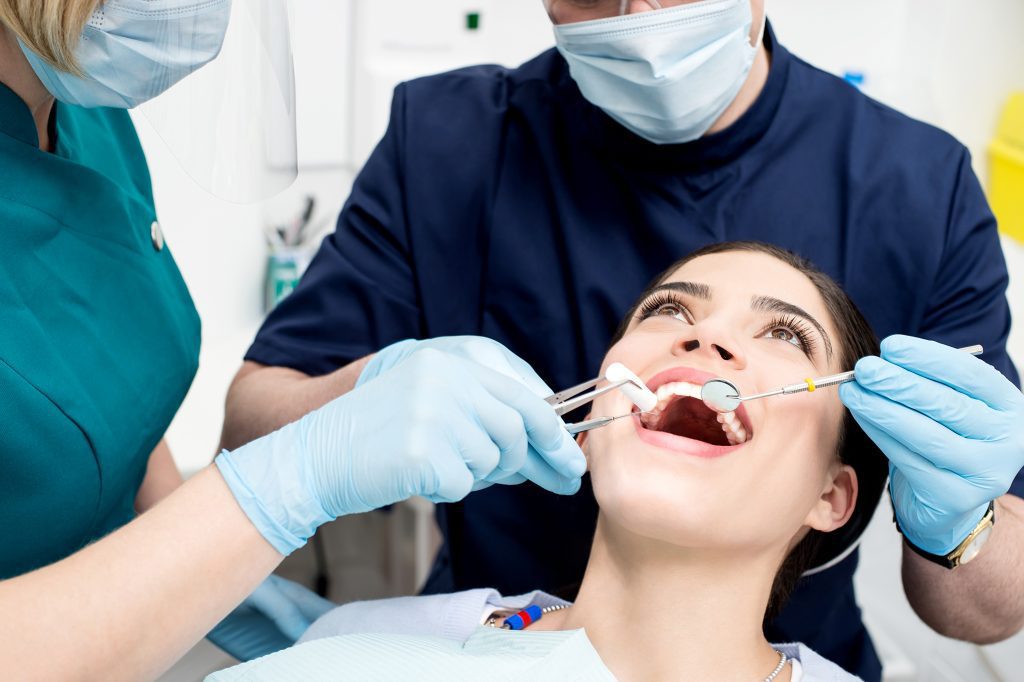 Preventative Services
PPO options cover preventative care such as routine exams, cleanings, x-rays, and fluoride treatments to protect your pearly whites at a Delta Dental PPO dentist office at 100%, meaning the out-of-pocket cost to you may only be a deductible. The Low Plan Delta Dental PPO Standard has a $25 deductible. In contrast, the High Plan Delta Dental PPO Point-of-Service has no deductible. If you decide on seeing a Delta Dental Premier or nonparticipating dentist, Standard plan beneficiaries are covered at 80%, while Point-of-Service members remain covered at 100% for any diagnostic or preventative services using these providers.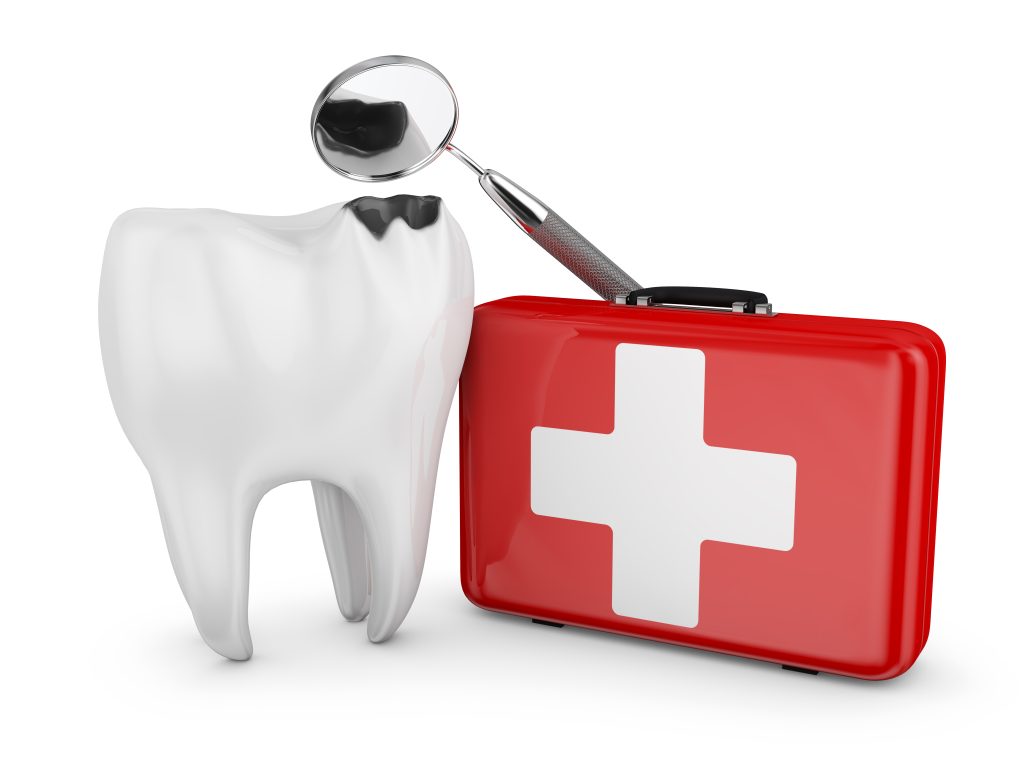 Basic and Major Services
For more extensive services such as fillings, crowns, or root canals, your benefits will depend on which type of plan you have chosen. The standard PPO plan covers both basic and major services at 50%, while the Point-of-Service PPO plan covers basic services at 80% and major services at 50%. Rates for Delta Dental Premier or nonparticipating dentists are covered at 50% on both basic and major services. However, Standard members are covered at 60% for basic services with these providers and 50% for major services.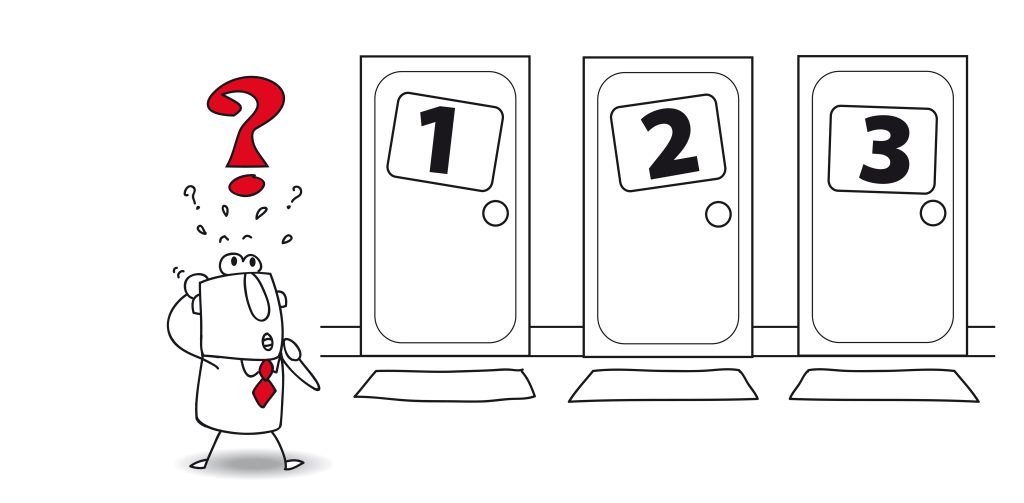 Why Choose Delta Dental – The Best Reasons
One of the main advantages of choosing a Delta plan is that dentists across the country widely accept it. With 54,000,000 members nationwide, making them the largest plan provider in the United States with the most dentists nationwide, you can be sure you will have access to quality oral care no matter where you go. Additionally, they offer routine preventive care from your dentist at low or no out-of-pocket cost to you.
And if you need major work done on your teeth or gums, Delta offers discounts of up to 50%, depending on your plan. There is also the Delta Dental mobile app and site with its online portal, allowing users to manage their accounts easily without worrying about paperwork or phone calls. App features make it easy to search for a dentist by location in the network, view claims status, check balances or find out what oral treatments are covered under your policy. Finally, they also offer numerous discounts on procedures so that patients can save money while still receiving quality care from their dentist.
At Patient Empowered Dentistry, we understand that not everyone has access to excellent care due to financial constraints or lack of insurance benefits, so we strive to provide high-quality service at an affordable price point for all our patients. In addition, we accept most major insurances, making it easier for our patients to get the best care without breaking their budgets.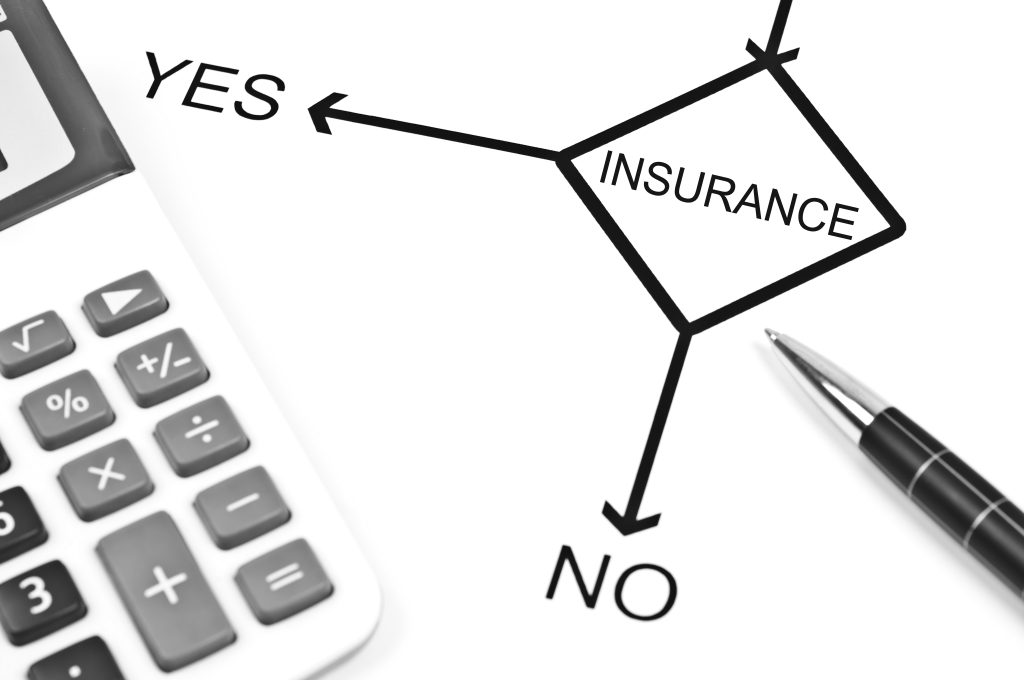 The Drawbacks of Delta Dental Insurance
While there are many benefits to families using this insurance in Michigan, the company with the largest network isn't without its drawbacks. For example, some procedures may not be covered under your policy or have limited coverage amounts, meaning you could be responsible for the full payment. Additionally, some procedures may require pre-authorization from your insurance provider before they will cover them, which can add time and paperwork to the process while your provider gets in contact. And finally, it's important to note that even with insurance coverage, you may still be responsible for a portion of the payment depending on your policy details and what type of procedure you need.
So, all in all, the same drawbacks that come with any type of insurance plan come with Delta Dental too.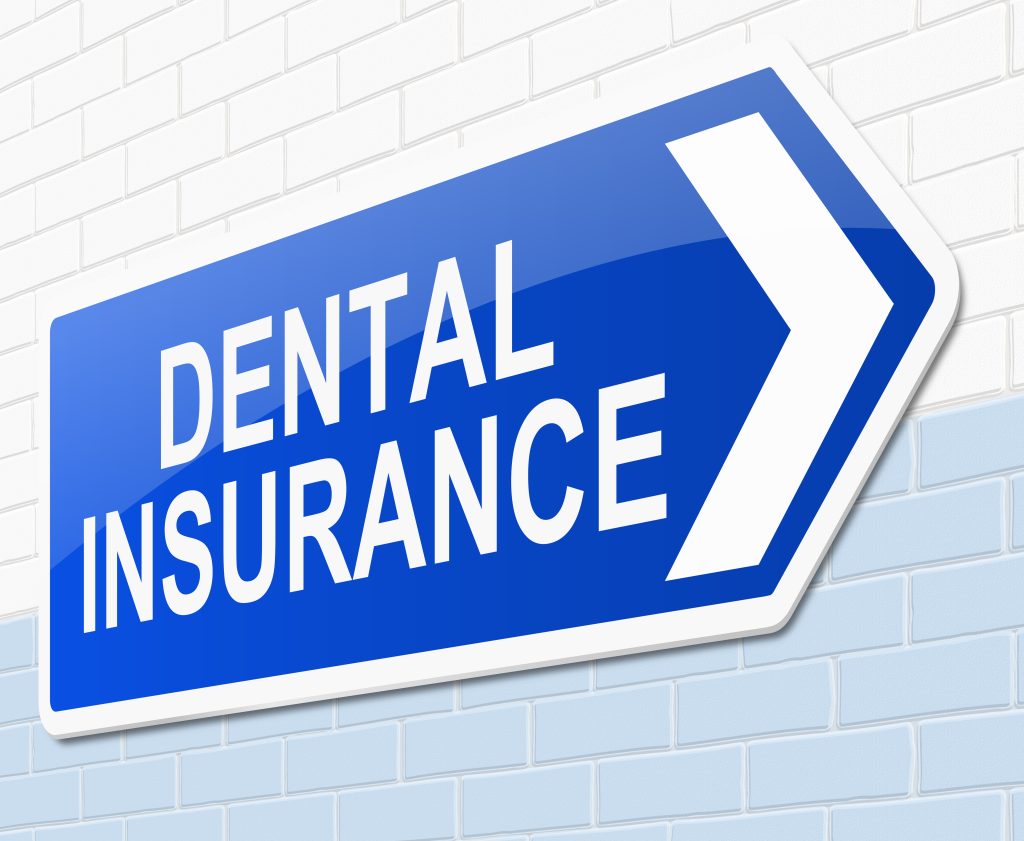 Should I Choose Delta Dental
Overall, choosing Delta Dental as your preferred network for dental plans is a good choice if you live in Michigan due to its comprehensive options and extensive network of participating dentists throughout the state and beyond. However, when choosing an insurance provider in Michigan, it's always best to consider all your options carefully before making your decision. Go to each provider's site and do your research! Ultimately it comes down to what works best for your budget and lifestyle.
Delta Dental offers excellent options that provide quality care at an affordable price. However, it's essential to understand your policy details to know exactly what is covered and how much money you will be responsible for paying out-of-pocket before receiving treatment.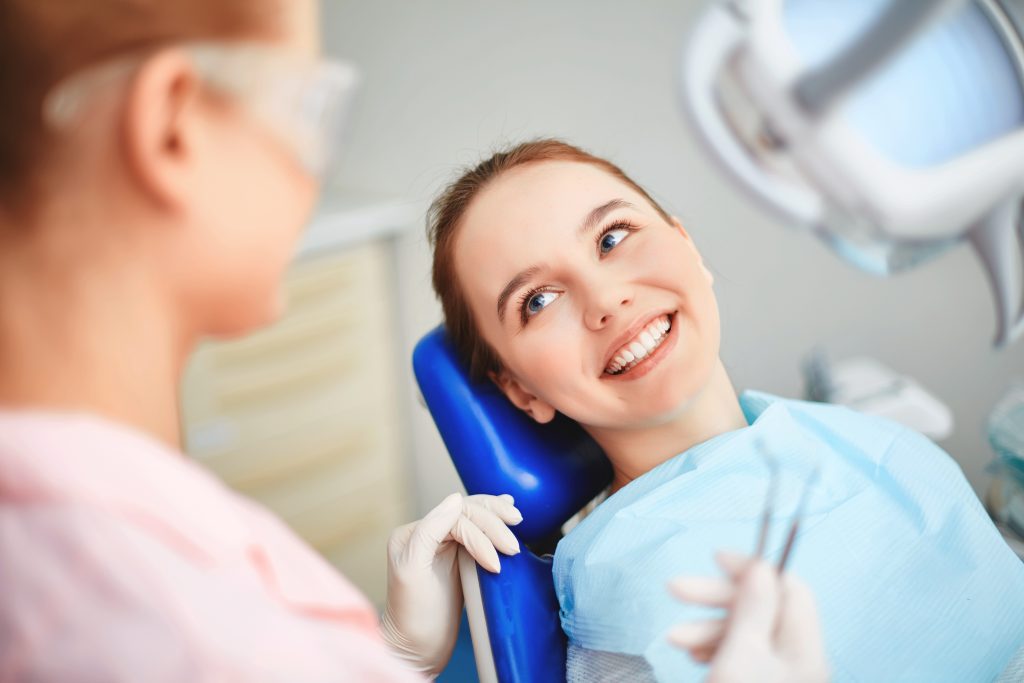 Choose Patient Empowered Dentistry as Your Delta Dental Providers
At Patient Empowered Dentistry, we understand how important it is for our patients to have access to quality yet affordable care and are proud to accept all major Delta Dental policies so that our patients can get the most out of their coverage while still getting excellent service from our team members who specialize in working with these types of plans.
When you pair your Delta Dental plan with Patient Empowered Dentistry, you can rest assured that you will get quality care at an affordable price point while taking advantage of discounted rates on major procedures covered by your plan. In addition, our expert team will take the time necessary to review your policy and maximize its benefits so that you can get the most out of your coverage. All of these things are great for your health!
If you're interested in learning more about how our dentist can help ensure that your oral health needs are met within budget, or if you need a consultation, contact us today! We look forward to helping you achieve more smiles!