Today's dentistry is not what it used to be. As a result, dentists are now more concerned with educating and empowering patients than in the past.
Patients themselves have a much more significant role in their dental care. They can make decisions about treatment plans for themselves rather than simply trusting their dentist to provide them with the best possible course of action. Since Delta Dental has the largest network in the countryhttps://www.deltadentalmi.com/#:~:text=Delta%20Dental%20has%20the%20largest%20network%20of%20dentists%20across%20the%20U.S, Eastpointe, Michigan-based Patient Empowered Dentistry accepts Delta Dental PPO and other Delta Dental programs for a variety of treatments.
Dentistry Is Not What It Used to Be
In the past, dentists were more focused on purely providing service and less focused on educating patients. In the past, patients blindly trusted their dentist to provide the best possible course of action for their health.
Nowadays, many Delta Dental HMO providers are more focused on educating patients with a complete description of the services they need and empowering them with dental treatment options that they can then choose from.
This change in attitude means that patients can now be more involved in their own dental care and make decisions based on their own specific needs, dental insurance limitations, and insurance company-covered services, rather than trusting their dentist at face value to provide the best health care for their procedure.
Suppose you're looking for a Delta Dental dentist in the Eastpointe, MI area. In that case, Patient Empowered Dentistry accepts Delta Dental PPO and other Delta Dental companies for coverage on a variety of treatments.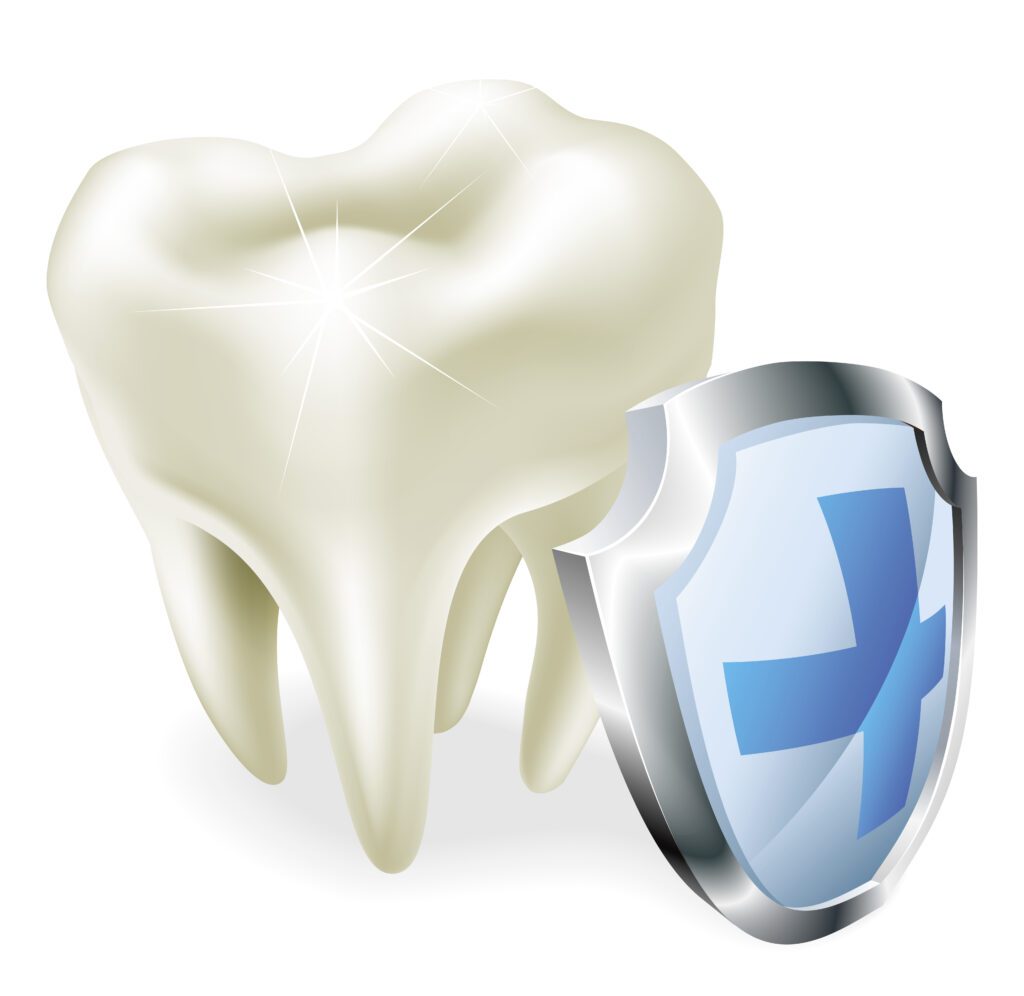 Patients Are Learning to Be More Empowered in Their Decisions About Dental Care and Their Dental Plans
The role of the patient in dental care has changed dramatically in recent years. Patients are now learning to be more empowered and ask for more information when it comes to their own decisions about dental health- from what treatments they decide to pursue to whether or not they want to purchase dental insurance benefits before plunging into procedures and preventive care that would otherwise cost them significant amounts of money.
This change is thanks, in part, to advances in technology that have allowed providers to better educate their patients about their dental health and treatment eligibility based on their dental benefits. Today's patients can access information about dental procedures and treatments online via a national network or the provider's website, which allows them to be more informed when they go in for a consultation with their dentist.
Our Delta Dental Premier dentist in Eastpointe, MI, Patient Empowered Dentistry, is here to help you with all of your Delta Dental insurance needs.
What Dental Dental Benefits are Accepted at Patient Empowered Dentistry
Patient Empowered Dentistry is happy to accept many different Delta Dental plans. These include Delta Dental PPO and Delta Dental Premier. Our dentists are also pleased to welcome Medicaid dental benefits and private pay. If you receive dental insurance from Delta Dental, connect with our Eastpointe, Michigan dental office today to see what we can do for you and your family!
Delta Dental PPO
Delta Dental PPO gives you access to a network of dentists who accept discounted rates for covered services to get the lowest possible out-of-pocket costs for covered procedures. This option is often seen as an employer-based dental plan.
Delta Dental Premier
Delta Dental Premier is the most extensive fee-for-service plan in terms of dentists. Your copay and deductible are all you have to spend for covered procedures at these dentists.
Delta Dental PPO Plus Premier
As a Delta Dental PPO Plus Premier member, you get all of the benefits of the Delta Dental PPO and the Delta Dental Premier networks, as well as additional perks. Even if your Delta Dental Premier dentist is not a member of the PPO network, you still benefit from that dentist's contracted cost with this plan.
DeltaCare USA
Preventative dental care is the primary focus of DeltaCare USA, Delta Dental's dental HMO. As a result, your dental needs can be handled by a network of dentists who charge little or no copayment for preventive care.
Delta Dental Advantage Program
This discount program partners with Medicare to provide in-network dentist visits for Medicare beneficiaries. To find out more about this program, contact your Medicare Advantage provider.
Healthy Kids Dental/MIChild
The Healthy Kids Dental program (HKD), sponsored in part by Delta Dental, provides Medicaid-eligible Michigan children under the age of 21 with healthy, happy smiles at no additional cost to you.
Healthy Michigan Plan
Low-income Michigan citizens who do not qualify for or are not enrolled in other Medicare or Medicaid programs can get low-cost dental treatment through the Healthy Michigan Plan (HMP). One of the benefit administrators for the Healthy Michigan Plan is Delta Dental.
TRICARE Retiree Dental Program
Delta Dental of Michigan administers Delta Dental PPO to Tricare retirees. See a Delta Dental PPO dentist to maximize your benefits and minimize your out-of-pocket costs. You can still save money by visiting dentists who participate in Delta Dental Premier with the carefully controlled fee-for-service program. However, you may have to pay more. The difference between Delta Dental's reimbursement and the nonparticipating dentist's cost is your responsibility, and you may need to file your own claims.
What Services Do These Plans Cover
The national network of Delta Dental insurance company benefits offers coverage for preventive, diagnostic, and treatment services.
Some specific services covered under these plans include routine exams, cleanings, x-rays, sealants, fillings, extractions, root canals, periodontal services, crowns, and dentures.
However, each plan is different. You can find information on coverage and out-of-pocket costs on the Delta Dental Network company website. (If you receive benefits through your employer and are not already connected through the site, you may need to know where your company's human resources department is located to log in.) Once logged into the site, you can look into other specs for your dental plan, including your waiting period, annual maximum, any deductible fees, and payment options.
Suppose you are not a Delta Dental service member. In that case, you can use their tool to look into an estimate on insurance to cover yourself or your family, find quotes to see if what dental plan would fit your budget best, or contact the company directly.
Patient Empowered Dentistry Wants the Best for Your Smile
Patient Empowered Dentistry (PED) is a family and general dental practice located in Eastpointe, Michigan. Dr. Dyki and the entire Patient Empowered Dentistry team focus on your smile's beauty while taking preventative measures to make sure you maintain healthy teeth and gums throughout your life.
Suppose you are a 2021 Delta Dental member looking for a dentist who cares about their patients and does everything they can to empower them. In that case, Patient Empowered Dentistry may be the perfect place for you.
Contact us today and set up an appointment.