Michigan residents looking for a Medicaid dentist to take over their dental care could not ask for a better resource than Patient Empowered Dentistry. Located in Eastpointe, Michigan, we offer high-quality dental care to those enrolled in a Medicaid program through the Michigan Department of Health and Human Services (and qualify for dental coverage). We want all of our patients to feel informed and empowered, as knowledge is vital for your dental health.
Your Medicaid dentist in Michigan – Patient Empowered Dentistry – wants you to know that we are here for you!
Patient Empowered Dentistry Is Your Trusted Eastpointe Medicaid Dental Clinic
Patient Empowered Dentistry is your trusted Medicaid dental clinic in and around the Eastpointe and Warren, Michigan area. We are a family-owned business that provides the highest quality patient care in Eastpointe, MI.
Our dentist prides himself on listening to our patients, empowering them with the knowledge to make better decisions for themselves and their families. Using state-of-the-art tools and new, quality materials, our dentist provides Eastpointe patients with everything from preventive dental care to cosmetic dentistry proven to be effective and efficient. Some of the dental services we offer include cleanings, new dentures, cracks/broken teeth repaired by bonded fillings, crowns, bridges, root canals, and more.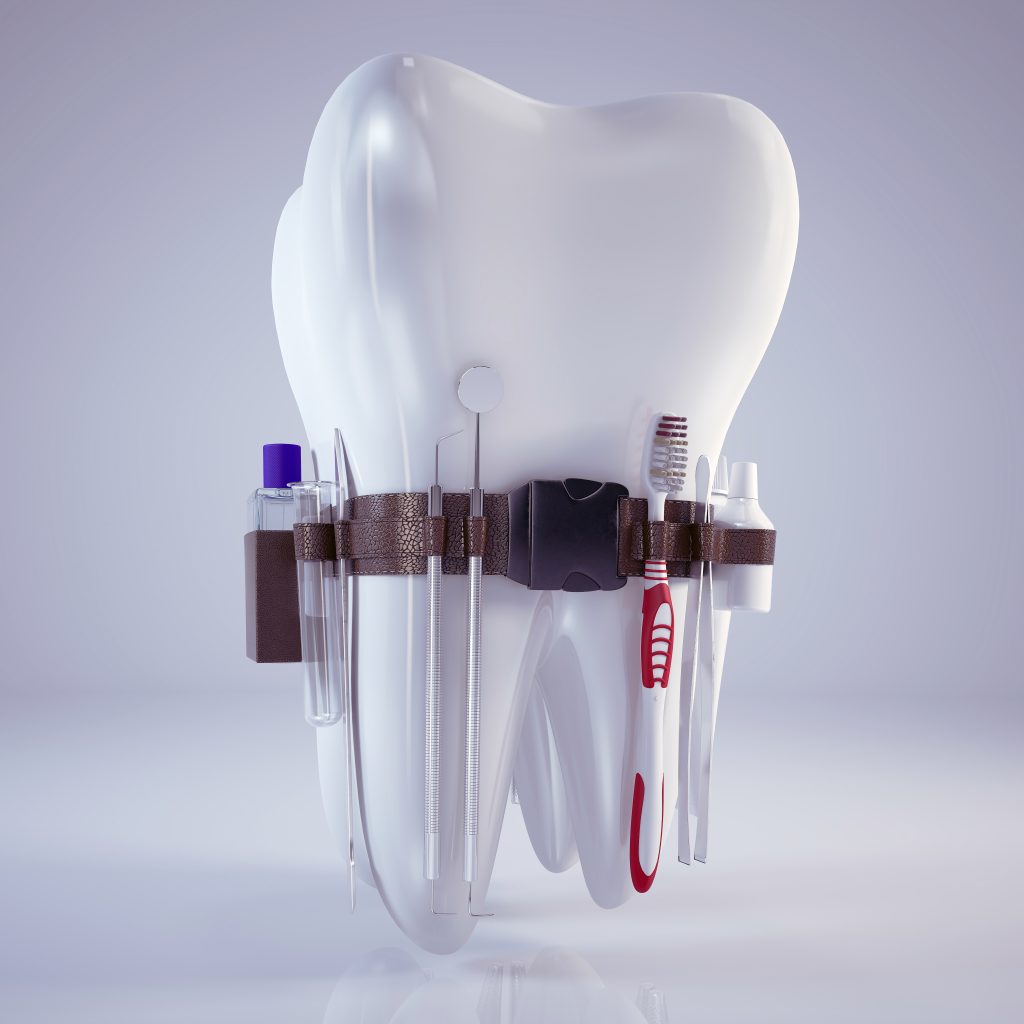 Which Dental Plans Does PED Accept Medicaid Coverage From
Medicaid (under 21 – including a Healthy Michigan Plan such as Healthy Kids Dental and MIChild)
MetLife
PDP
PDP Plus (Preferred Dentist Program)
Mutual of Omaha
PPO
We also accept Medicare dental benefits, Delta Dental insurance, and many other oral health plans that you may be enrolled in. For a more detailed list of our accepted dental benefits, click the link above!

What Oral Health Procedures will Medicaid Programs Cover
Most Michigan Medicaid Healthy Michigan Plans offer dental coverage for check-ups, teeth cleaning, x-rays, fillings, tooth extractions, and partial or full dentures. In addition, children and pregnant women are eligible for dental care services through Healthy Kids Dental or other Medicaid health plans.
Suppose you live below the federal poverty level and are interested in low-cost health services in Michigan. In that case, there is a chance that you may qualify for dental coverage through community dental centers, a Healthy Michigan Plan, or other Medicaid services. However, before you find a dentist, you should contact the Michigan Department of Health and Human Services. The 2020 Affordable Care Act has opened up many more low-cost dental coverage options for Michigan residents.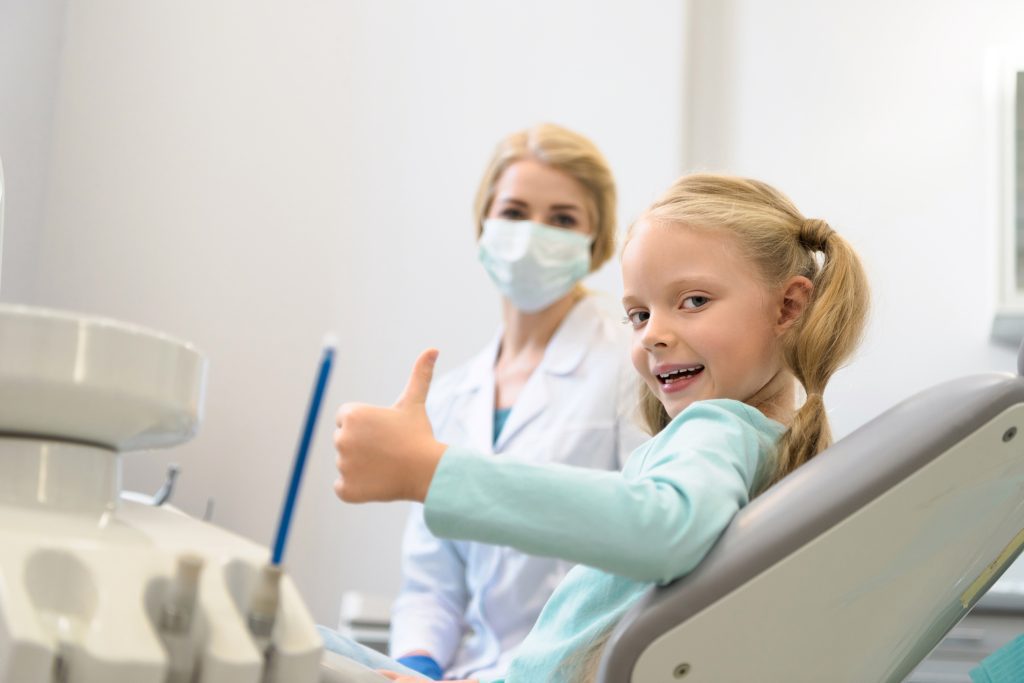 Christopher Dyki Is Committed to Patient Empowerment at the PED Dental Clinic
Patient Empowered Dentistry is committed to empowering patients with the knowledge to make better decisions about their oral health! We have the latest dental tools, equipment, and procedures available in Eastpointe. The skilled dentist at our Eastpointe MI dental clinic also takes time to listen to his patients' concerns and be as proactive in preventing oral health issues as possible. Dr. Christopher Dyki, your trusted Medicaid dentist in Eastpointe, Michigan, is committed to our patients' success in their dental care!
Patient Empowered Dentistry – Your Trusted Medicaid Dental Clinic in Michigan
Located at 24840 Gratiot Ave, Eastpointe, MI 48021, our dental clinic serves the surrounding Eastpointe, Michigan communities. If you have been looking for a Medicaid dentist in Michigan who truly cares about your oral health needs and is committed to empowering you with knowledge – look no further! Our skilled dentist will listen to each of our patient's concerns and help them make the best decisions about their dental care. We are here for all your dental care needs, from routine check-ups to emergency dental services. We encourage readers to contact us if they have any questions, want to make an appointment for their next dental visit, are uninsured and would like to request education on low-cost treatment options, or need assistance on their journey to find a dentist.
If you have questions about your Michigan Medicaid insurance coverage or dental care providers you have access to, you may contact the Michigan Department of Health and Human Services.