Finding an Emergency Dentist When You Have Meridian Health Plan of Michigan Coverage
Your teeth do more than just give you a dazzling smile. They're vital to living your day-to-day life. They help you to speak, to eat and to express yourself. When your teeth are damaged or lost it can not only be a painful and traumatic experience, it can have a lasting impact on your confidence and your long term physical and mental health. The trouble is that trauma can come at the most unforeseen times. Anything from an errant baseball in the park to an unintentional headbutt from an over excited dog can be enough to damage or dislodge a tooth.
The good news is that swift and decisive action from a skilled emergency dentist can help to save your teeth and your smile, not to mention safeguarding your oral health. There are many ways in which an emergency dentist can help, administering in-the-spot fixes. These will often be temporary, especially if you have experienced trauma. The swelling to the mouth and gums will often prohibit permanent work being carried out on the spot.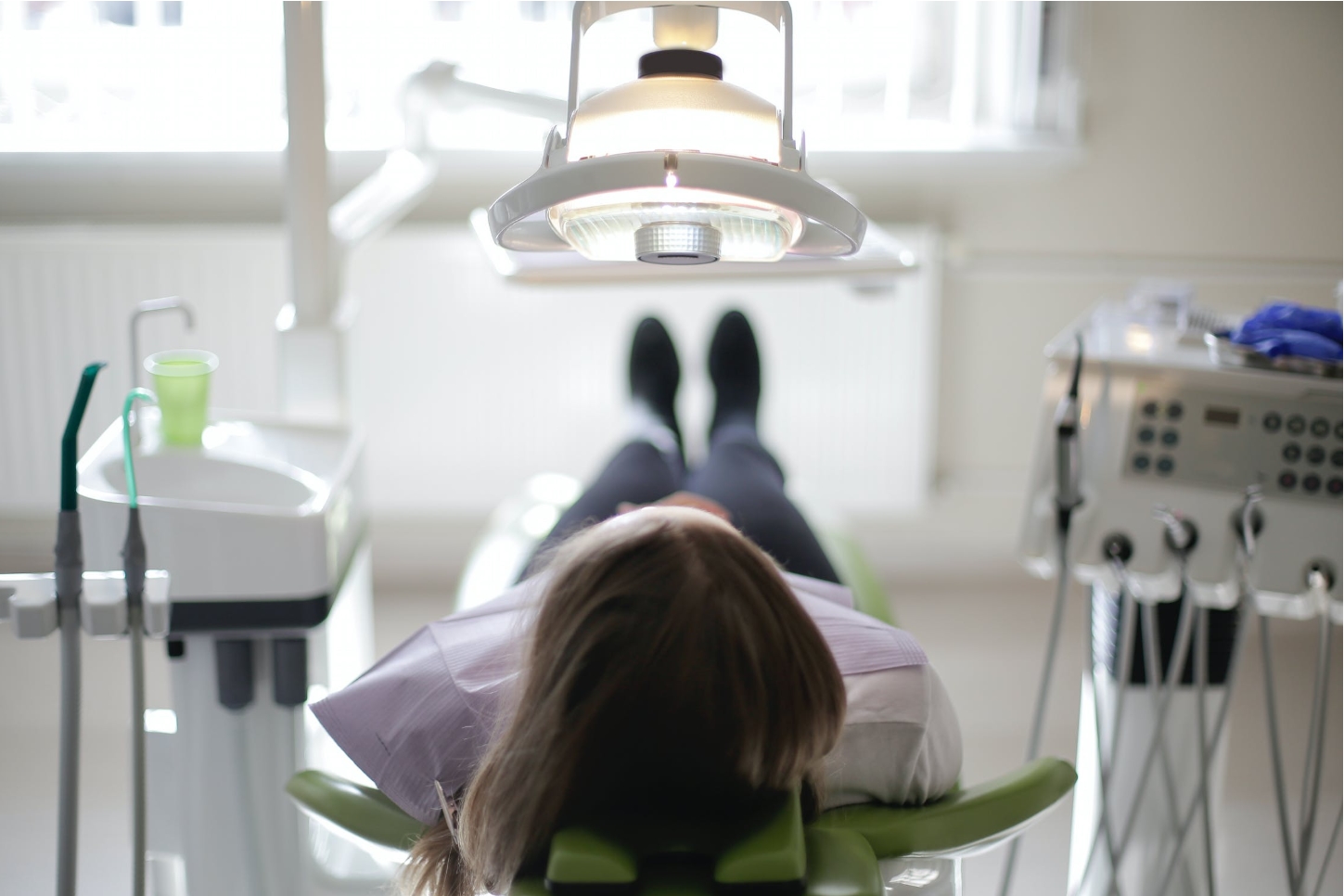 However, the emergency dentist can get you smiling and comfortable again, and lay a foundation which can be followed up on later when your mouth and gums have healed.
How do I find an emergency dentist?
There are lots of ways an emergency dentist can help. But how do you find one?
If you or an affected family member are covered by Meridian Health Plan of Michigan, it's quick and easy to find an emergency dentist near you. We recommend having one lined up and saved in your address book in advance. You never know when you might need one. The last thing you need is to be frantically searching for an emergency dentist if you have recently endured a head trauma or are experiencing extreme tooth pain.
Search Meridian's Member Directory
If you're looking for a dentist that's covered by your Meridian plan, you might want to head straight to Meridian's Michigan website and use their Provider Directory. Simply input your zip code and the distance you're able to travel and you will be presented with a range of local options.
Contact Meridian Member Services
Having no luck with the Provider Directory? You may wish to contact Meridian's toll-free member Services helpline at 888-437-0606. They may be able to recommend emergency dental practitioners in your area.
Search online and contact practices directly
If you'd rather speak to an emergency dentist directly, you can simply perform an online search and ask your nearest emergency dental care provider if they are covered by Meridian or Delta Dental. This may take some trial and error but at least you'll be able to get a feel for the provider by scrutinizing their website before making contact.
Get empowered at our Eastpointe practice!
Of course, if you live in or within reach of Eastpointe, you can consider us your one-stop shop for all your dental needs, including emergency dentistry.
We're here to help you in times of crisis. So please don't hesitate to contact our team if you or a member of your family need emergency dentistry.